This group brings together those who are interested in topics around oil and gas exploration, drilling, refining, and processing.
Shared Link
Ineos confirms £1bn green investment in Grangemouth
Sep 22, 2021 12:09 pm GMT
Refineries are at the forefront of the green transition, in this case in Scotland
The announcement is the next phase of the company's road map to deliver emissions savings of more than 60% across the site by 2030, as Scotland works towards becoming net zero by 2045.
Ineos says it has already achieved a 37% reduction in net CO2 emissions since acquiring the site in 2005.

The £1bn investment is in addition to more than £500m spent on projects currently being implemented at Grangemouth.
One of those is a new energy plant due to be completed in late 2023 which will supply energy to all site operations and drive down emissions by at least 150,000 tonnes of CO2 per year.
The Grangemouth refinery is a joint venture formed between Ineos and PetroChina in 2011.

As Scotland's only crude oil refinery, Petroineos is the primary supplier of aviation fuel for Scotland's main airports and the major supplier of petrol and diesel across Scotland's central belt, as well as in Northern Ireland and Northern England.

Feel free to join me and over 1700 stakeholders at the Business Opportunities for the Hydrogen Economy https://bit.ly/2DwrpHP Professionals Group
https://energycentral.com/c/og/decarbonisation-and-oil-and-gas-industry-...
Ineos confirms £1bn green investment in Grangemouth
The chemicals giant wants to reduce emissions by powering the plant with hydrogen tied to carbon capture and storage.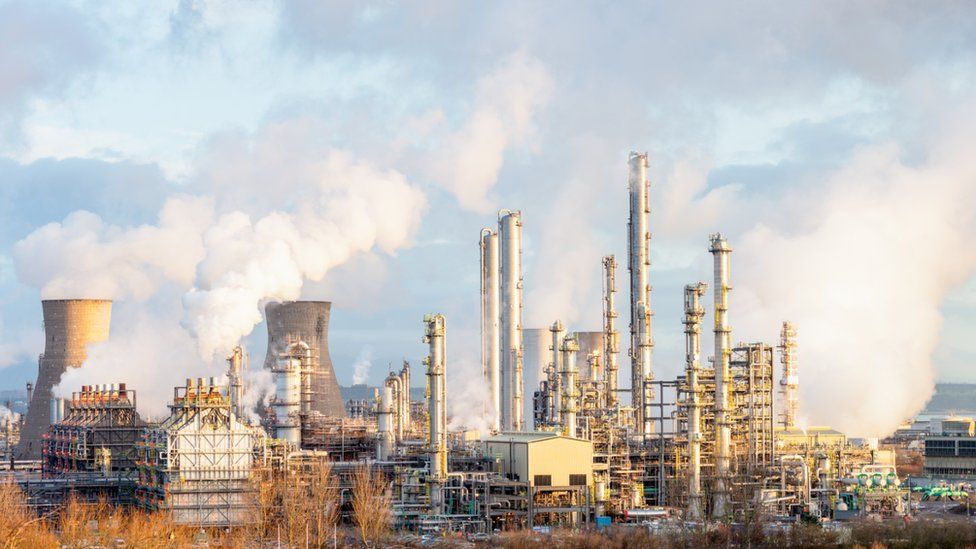 Discussions
No discussions yet. Start a discussion below.
Get Published - Build a Following
The Energy Central Power Industry Network is based on one core idea - power industry professionals helping each other and advancing the industry by sharing and learning from each other.
If you have an experience or insight to share or have learned something from a conference or seminar, your peers and colleagues on Energy Central want to hear about it. It's also easy to share a link to an article you've liked or an industry resource that you think would be helpful.