This group brings together those who are interested in topics around oil and gas exploration, drilling, refining, and processing.
Shared Link
How the energy transition is driving upstream consolidation
The recent shortages in supply and surge in oil prices have brought an upsurge in M&A deals and consolidation in Upstream Sector
Upstream Consolidation - What Are the Emerging Trends ?
There are five emerging themes seen in 2021:
The shear strength in in rebound of M&A 
The deal making has become global, even though hotbed is USA
The energy transition is emerging as a dominant driver, manifesting in different ways.  The bigger IOCs' strategy is to decarbonise, diversify and divest.  Private equity, among others, has continued to take advantage, scooping up unwanted assets to harvest cash flow.
What we are witnessing is the tip of the iceberg of what's coming for sector consolidation.
The upstream industry today is highly fragmented – there are over 2,300 companies producing less than 15,000 boe/d; and 300-plus producing more than 60,000 boe/d.
There will be fewer, bigger E&P companies, falling into three broad business models sustainable in a decarbonising world:

New Big Oil: aggregators of the larger independents
Adapted E&Ps: still sizeable but focused on cash-generative advantaged assets and niches
Super-Private E&P: delisting and absorbing publicly traded E&Ps.
5.  Flurry of upstream IPOs in 2022 with market conditions looking favourable again
Bottomline
This is a last opportunity to consolidate ; this upcycle might prove to be the last.
How the energy transition is driving upstream consolidation
Are we witnessing another cyclical boom in asset and corporate transactions, or will it be different this time in light of the energy transition?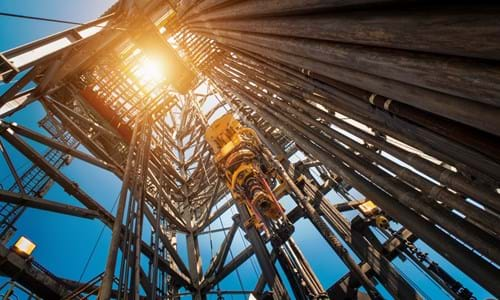 Discussions
Get Published - Build a Following
The Energy Central Power Industry Network is based on one core idea - power industry professionals helping each other and advancing the industry by sharing and learning from each other.
If you have an experience or insight to share or have learned something from a conference or seminar, your peers and colleagues on Energy Central want to hear about it. It's also easy to share a link to an article you've liked or an industry resource that you think would be helpful.