Groningen Airport aims to be the first hydrogen valley airport
Groningen Airport hopes to become the first hydrogen valley airport in Europe.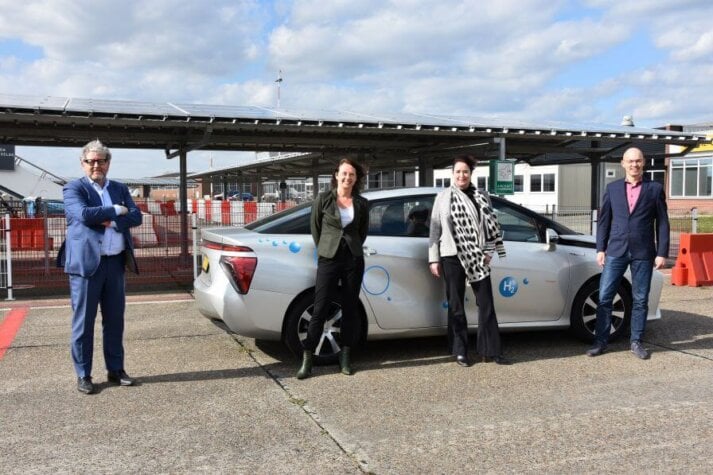 Groningen airport
The green hydrogen produced from the solar park will then be used in various different aspects of the airport's operations, for instance, in a multi-fuel filling station that serves both land and air vehicles.
Land vehicles will include passenger cars, trucks and intercity buses that can use the station to refuel with the potential expand for ground handling equipment to refuel hydrogen drones and hydrogen aircraft.