This group brings together those who are interested in topics around oil and gas exploration, drilling, refining, and processing.
Shared Link
Fossil Fuels are necessary for Green Energy...it is not a competition.
This is a very interesting read...especially when you put in a little time in researching how much fossil fuels it takes to build some of these green energy systems (solar panels, wind turbines, etc.).  I am getting a little tired of the narrative that Coal is dirty/bad and wind/solar is clean green energy.  What people fail to realize is how much fossil fuels go into building a wind turbine.  I am not here to debate the "energy payback" on wind or solar.  I am just trying to educate people in that these items cannot be produced without fossil fuels.
Randy
Fossil Fuels are necessary for Green Energy...it is not a competition.
Iron ore billionaire Andrew Forrest is taking on Tesla Inc. CEO Elon Musk in his quest to promote green hydrogen as a game-changer in the clean-energy transition. Forrest, the founder of Fortescue Metals Group Ltd., doubled down this week on his criticism of Musk's view that hydrogen cars are "mind-bogglingly stupid." In a speech to Credit Suisse Group AG's Asian Investment Conference on Wednesday, he said Musk had "every reason to fear them, and his description is perhaps better suited, in my view, to someone who peddles a battery technology as green when it runs on fossil fuel."
Source:
www.bloomberg.com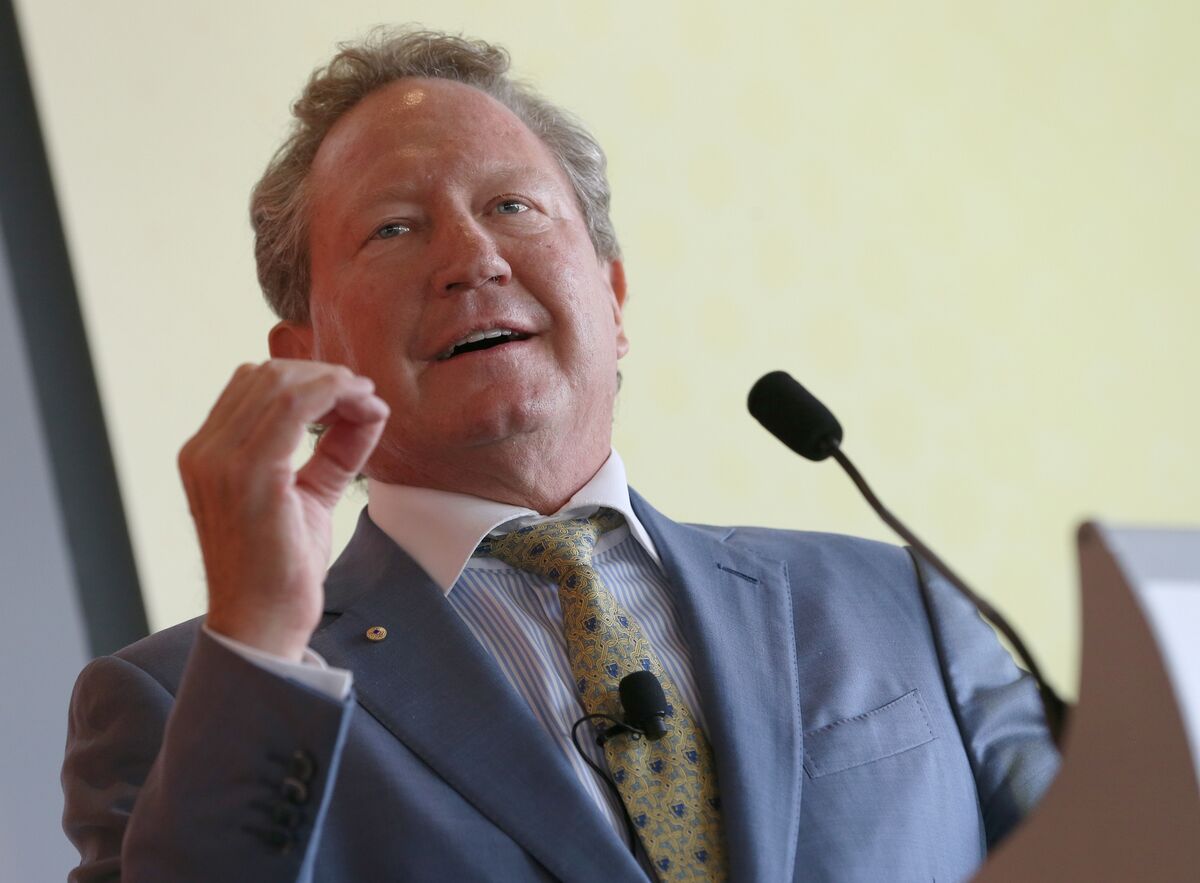 Discussions
Get Published - Build a Following
The Energy Central Power Industry Network is based on one core idea - power industry professionals helping each other and advancing the industry by sharing and learning from each other.
If you have an experience or insight to share or have learned something from a conference or seminar, your peers and colleagues on Energy Central want to hear about it. It's also easy to share a link to an article you've liked or an industry resource that you think would be helpful.