EXCLUSIVE: Fife being considered as base for world's first 100% hydrogen network - The Courier
Fife is on the cusp of becoming a world leader of a green energy revolution.
Source:
www.thecourier.co.uk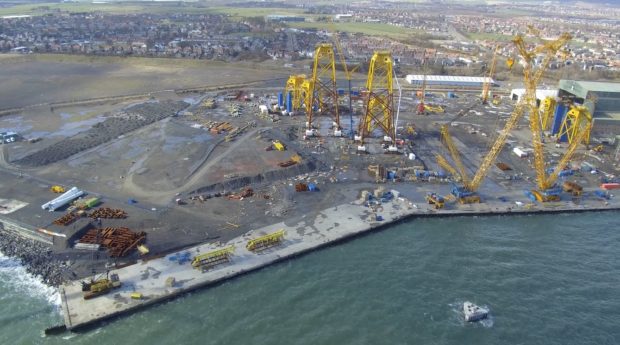 Scotland with her strong oil and gas heritage has led the energy transition and wishes to keep her hard won lead through the forthcoming Scotwind leasing round. In the background I've engaged with Riio-2 gas negotiations and especially the emergence of a potential hydrogen economy: .https://www.linkedin.com/pulse/future-needs-gas-transmission-grid-charley-rattan/
This article indicates Fife is well placed to lead.
Thank Charley for the Post!
Energy Central contributors share their experience and insights for the benefit of other Members (like you). Please show them your appreciation by leaving a comment, 'liking' this post, or following this Member.