This group brings together those who are interested in topics around oil and gas exploration, drilling, refining, and processing.
Shared Link
The emerging hydrogen market of Australia
Australia often crops up as a producer when hydrogen is discussed.  Not all of it is green but the country seems to have realised its export potential as the Energy transition gathers pace.
There are obvious synergies with the dynamic and innovative offshore wind sector:
The emerging hydrogen market of Australia
Hydrogen is gathering significant momentum globally as it shifts to becoming an economically-viable and flexible fuel, energy carrier and enabler for the rapid and widespread...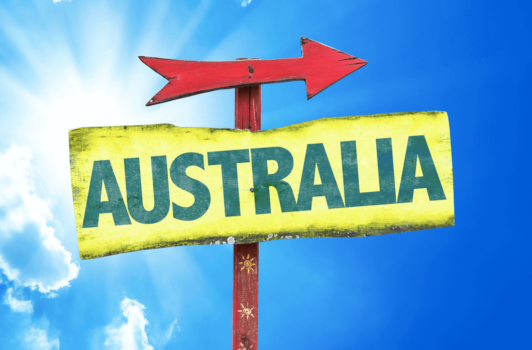 Discussions
Spell checking: Press the CTRL or COMMAND key then click on the underlined misspelled word.
No discussions yet. Start a discussion below.
Get Published - Build a Following
The Energy Central Power Industry Network is based on one core idea - power industry professionals helping each other and advancing the industry by sharing and learning from each other.
If you have an experience or insight to share or have learned something from a conference or seminar, your peers and colleagues on Energy Central want to hear about it. It's also easy to share a link to an article you've liked or an industry resource that you think would be helpful.