This group brings together those who are interested in topics around oil and gas exploration, drilling, refining, and processing.
Shared Link
Climate change: Large-scale CO2 removal facility set for Scotland
Jun 24, 2021 11:37 am GMT
A large facility capable of extracting significant amounts of carbon dioxide from the air is being planned for north east Scotland.
The proposed plant would remove up to one million tonnes of CO2 every year - the same amount taken up by around 40 million trees.
The extracted gas could be stored permanently deep under the seabed off the Scottish coast.

This Direct Air Capture (DAC) plan is a joint project between UK firm Storegga and Canadian company Carbon Engineering.

Join me at the CCS and Hydrogen https://bit.ly/35BkerE Professionals Group
 
Climate change: Large-scale CO2 removal facility set for Scotland
A plant that could remove the equivalent to 40 million trees every year is planned for Scotland.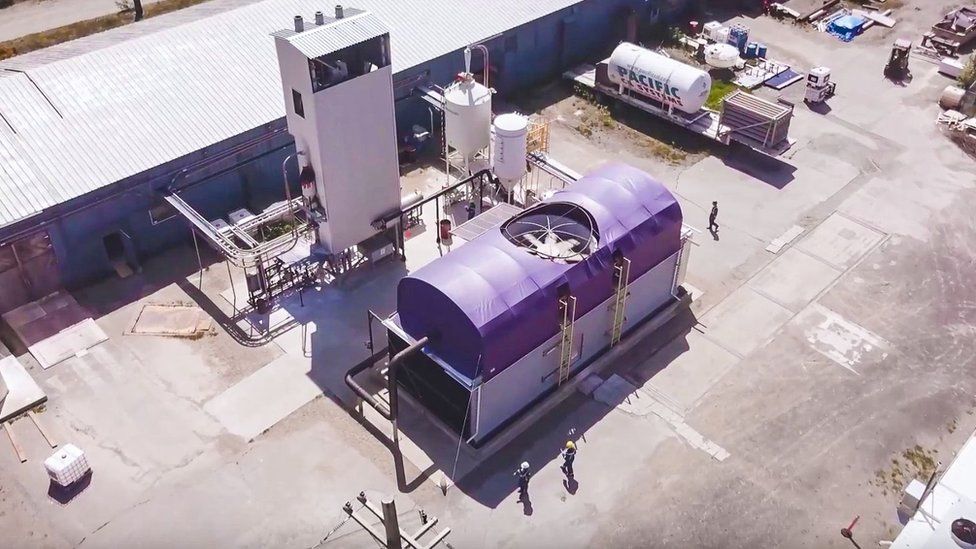 Discussions
Get Published - Build a Following
The Energy Central Power Industry Network® is based on one core idea - power industry professionals helping each other and advancing the industry by sharing and learning from each other.
If you have an experience or insight to share or have learned something from a conference or seminar, your peers and colleagues on Energy Central want to hear about it. It's also easy to share a link to an article you've liked or an industry resource that you think would be helpful.