Jan 31, 2020 5:19 pm GMT

2795 views
The government of Canada is caught between a rock and a hard place in attempting to balance the economic interests of the country with climate change mitigation. The question of the future of the oil sands is dependent on policy decision making both at the provincial and federal level. The oil sands industry is in direct conflict with the goal to reduce greenhouse gas emissions responsible for global warming. The question of repurposing bitumen to not burn it, but rather to use it to produce high-value carbon fiber for use in the automotive, aerospace, and renewable energy industry (wind turbine blades) could be the answer to saving an industry that employs tens of thousands. 
Canada Struggles to Reduce Carbon Emissions With the Oil Sands
The federal government is committed to mitigating climate change. Alberta is trying to save its oil economy. Can we repurpose the oil sands?
Source:
www.21stcentech.com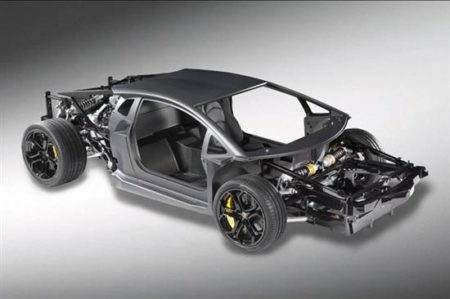 Thank Len for the Post!
Energy Central contributors share their experience and insights for the benefit of other Members (like you). Please show them your appreciation by leaving a comment, 'liking' this post, or following this Member.