I was former Risk Manager for Seagreen so it is especially pleasing to see it reach FID and for Total, the oil and gas major, to come onboard.
Dr Massey and I discuss the decarbonisation of oil and gas:
Breaking: Total snaps up majority stake in giant Scottish wind farm project - News for the Oil and Gas Sector
French energy giant Total has announced the purchase of a majority stake in a giant Scottish wind farm project.
Source:
www.energyvoice.com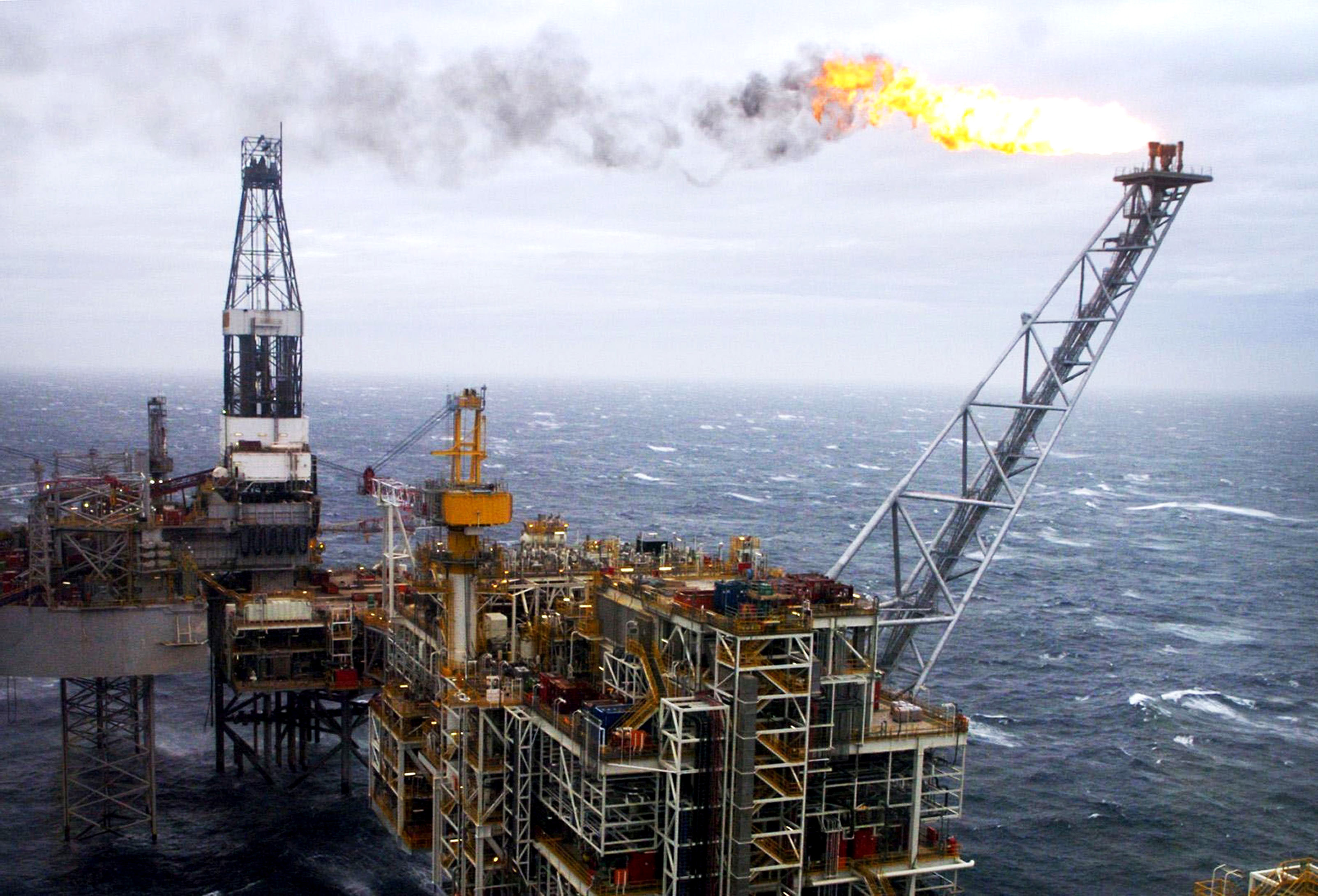 Thank Charley for the Post!
Energy Central contributors share their experience and insights for the benefit of other Members (like you). Please show them your appreciation by leaving a comment, 'liking' this post, or following this Member.