This group brings together those who are interested in topics around oil and gas exploration, drilling, refining, and processing.
Shared Link
BP and RWE plan Germany's first green hydrogen grid
Apr 15, 2020 11:11 am GMT
Oil major BP, German utility RWE, chemicals producer Evonik and gas grid operators have signed a memorandum of understanding (MoU) for the construction of Germany's first network connecting producers of green hydrogen with industrial customers.
The 130-kilometre grid (dubbed 'GET H2 Nukleus') from Lingen in Lower Saxony state to chemical and refinery clients in Lingen itself, and in Gelsenkirchen, North-Rhine-Westphalia state, is planned to transport first green hydrogen at the end of 2022.
Green hydrogen is produced via a process of electrolysis, using electricity from renewable energy sources.
The UK:
BP and RWE plan Germany's first green hydrogen grid
The 130-km-grid is slated to be completed in late 2022 to provide chemical and refinery clients with hydrogen
Source:
www.rechargenews.com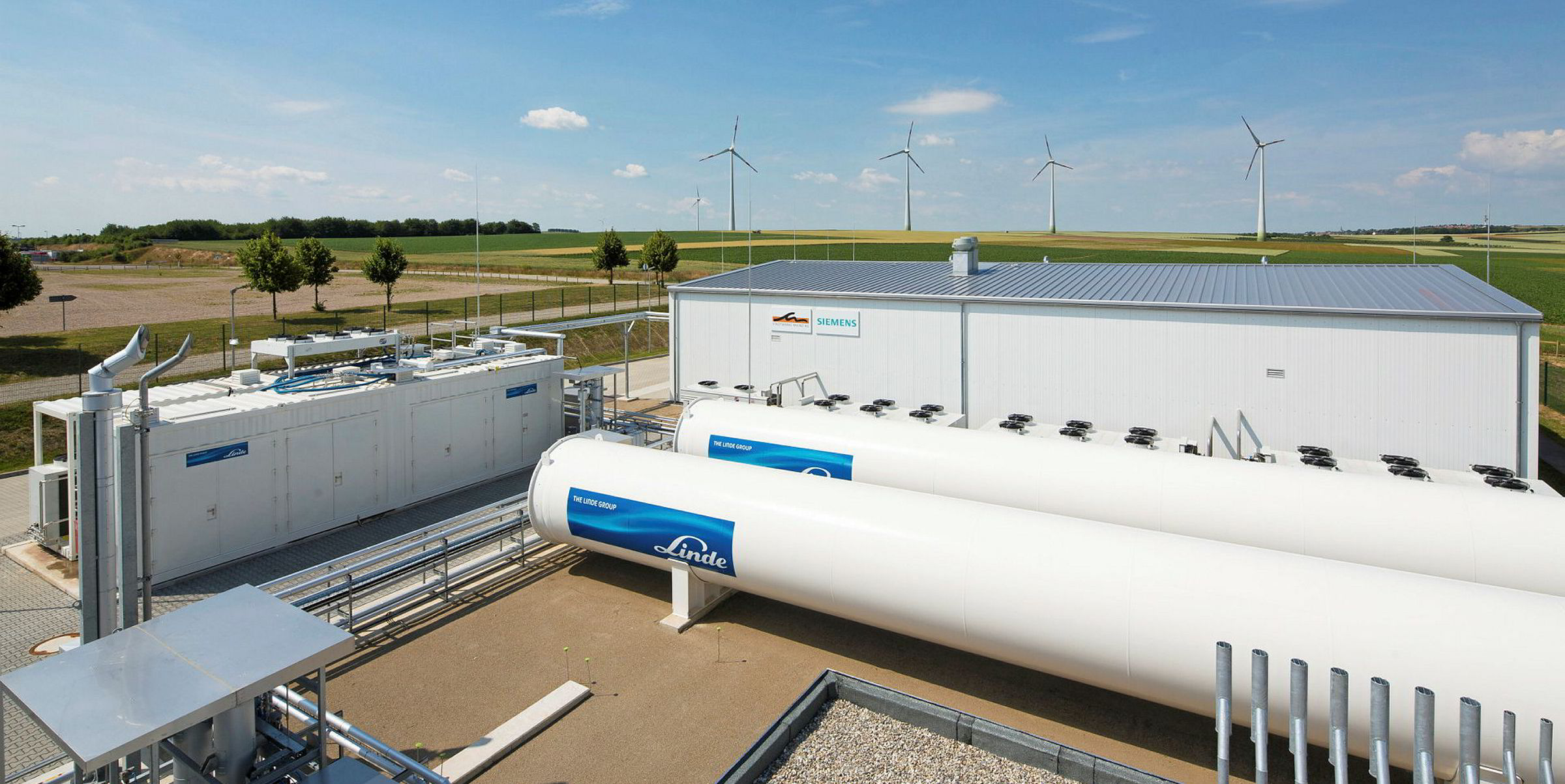 Discussions
Spell checking: Press the CTRL or COMMAND key then click on the underlined misspelled word.
No discussions yet. Start a discussion below.
Get Published - Build a Following
The Energy Central Power Industry Network is based on one core idea - power industry professionals helping each other and advancing the industry by sharing and learning from each other.
If you have an experience or insight to share or have learned something from a conference or seminar, your peers and colleagues on Energy Central want to hear about it. It's also easy to share a link to an article you've liked or an industry resource that you think would be helpful.