This group brings together those who are interested in topics around oil and gas exploration, drilling, refining, and processing.
Shared Link
Activist Investor Sets Sights On Breaking Up Shell
Oct 27, 2021 11:27 pm GMT
According to activists investor Dan Loeb, It would be beneficial for Shell to split off its LNG and renewables divisions, leaving Shell's upstream, refining, and chemicals operations to be separated from the greener divisions. He holds a $750 million stake in Shell. Loeb has criticized Shell for having too many irons in the fire
Whats happening?
With a market cap of $193 billion, is a global force in the energy industry and produces roughly 2 million barrels of oil per day.
Shell had earlier said that its oil production would decline by as much as 18% by 2030, and 45% by 2050 as the world moves towards greener energy sources.
Shell will produce more than a million barrels of oil daily, and Shell still plans on sinking $8 billion into oil exploration and pumping, with only $2 -$3 billion set aside for renewables and hydrogen
The sizable investments in oil exploration and smaller investments into renewables and hydrogen has drawn the ire of activists who feel this is not going far enough
It has been a unfavorable year for Shell. It recently sold its Permian Basin assets to ConocoPhillips for $9.5 billion and its Western Desert assets in Egypt to Cairn Energy. They had to slash their dividends and had unfavorable court ruling.
Imagining Unimaginable
A breakup of an energy company the size of Shell would reverberate throughout the energy industry.
Activist Investor Sets Sights On Breaking Up Shell
Activist investor Dan Loeb, through Third Point LLC, holds a $750 million stake in Shell, according to Bloomberg sources. Third Point, in a letter last Thursday, said that Shell would benefit from splitting off certain divisions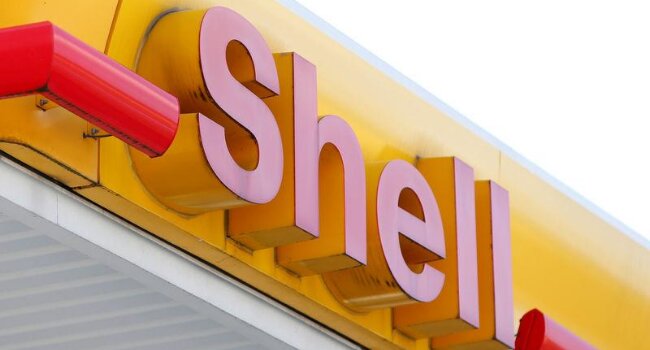 Discussions
Get Published - Build a Following
The Energy Central Power Industry Network is based on one core idea - power industry professionals helping each other and advancing the industry by sharing and learning from each other.
If you have an experience or insight to share or have learned something from a conference or seminar, your peers and colleagues on Energy Central want to hear about it. It's also easy to share a link to an article you've liked or an industry resource that you think would be helpful.