This group brings together those who are interested in topics around oil and gas exploration, drilling, refining, and processing.
Shared Link
'Constraining oil supply is key to cutting demand'
Oil prices might be riding high on robust post-Covid demand, but don't expect supply-side pressures to relent.
Follow This, the Dutch pressure group whose climate resolutions are winning over investors, is redoubling its campaign to force international oil companies to slash Scope 3 emissions this decade.
Outspoken founder Mark van Baal believes this won't happen unless shareholders oblige IOCs to halt exploration and invest in renewables.
He says the onus is on Western IOCs to lead the oil industry into a post-crude future – and ignore short-term market signals along the way.
Read more in today's exclusive interview in Energy Flux, the premium newsletter for avid energy readers.
Find out more and take out a free trial at www.EnergyFlux.news
'Constraining oil supply is key to cutting demand'
INTERVIEW: Follow This founder Mark van Baal talks exclusively to 💥Energy Flux💥
Source:
www.energyflux.news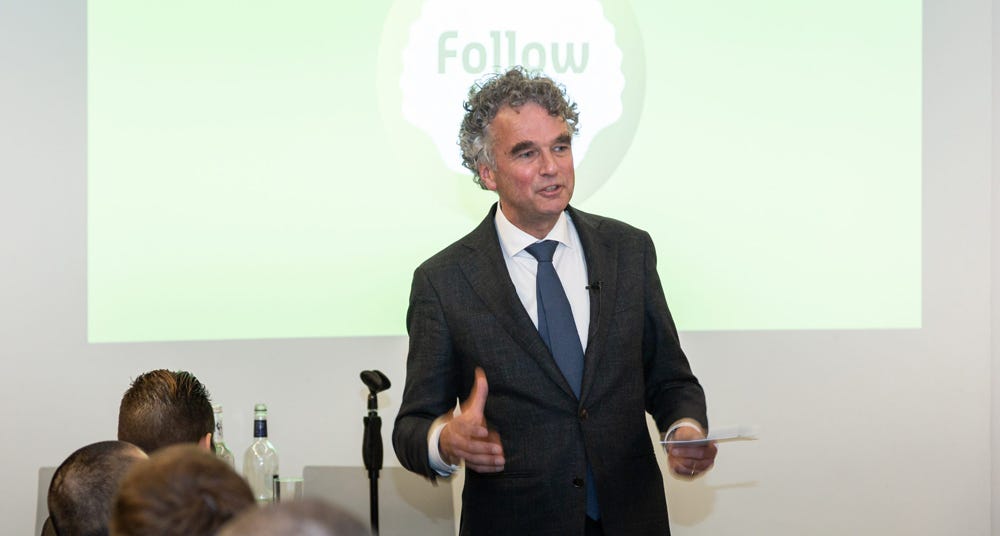 Discussions
Spell checking: Press the CTRL or COMMAND key then click on the underlined misspelled word.
Get Published - Build a Following
The Energy Central Power Industry Network is based on one core idea - power industry professionals helping each other and advancing the industry by sharing and learning from each other.
If you have an experience or insight to share or have learned something from a conference or seminar, your peers and colleagues on Energy Central want to hear about it. It's also easy to share a link to an article you've liked or an industry resource that you think would be helpful.