Using advanced drone technology to keep the power on
The second largest U.S. public utility deploys drones and advanced technology to keep workers and customers safe while building a more resilient grid.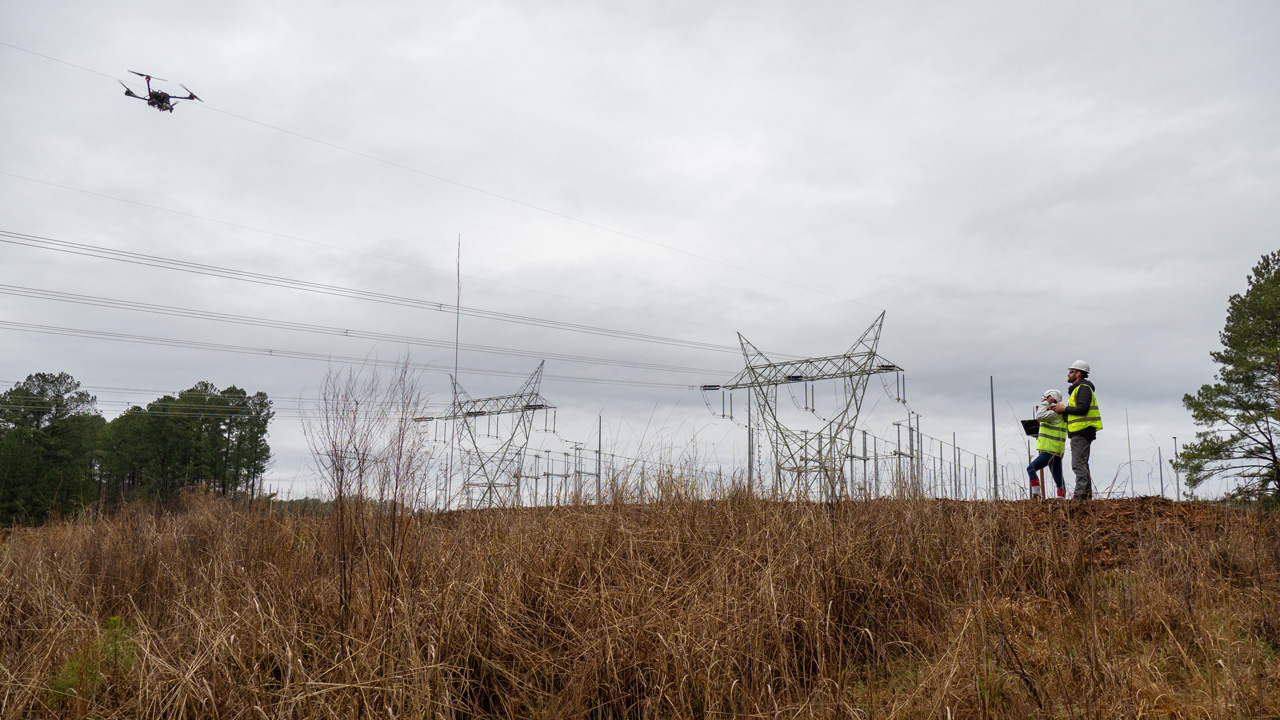 Southern Company has used Skyward's platform to manage its drone fleet since 2018. Here's a brief overview — albeit with lots of cool photos — of what that's enabled the electric and gas utility to accomplish.
Thank Peter for the Post!
Energy Central contributors share their experience and insights for the benefit of other Members (like you). Please show them your appreciation by leaving a comment, 'liking' this post, or following this Member.