Pandemic Boosts Laptop Use
IDC examines consumer markets by devices, applications, networks, and services to provide complete solutions for succeeding in these expanding markets.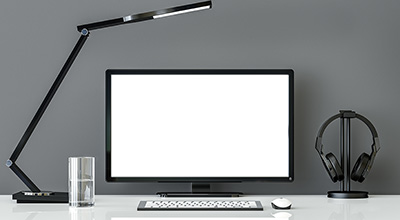 Worldwide sales of PCs, which are comprised of desktops, notebooks, and workstations, grew 11.2% year over year and reached 72.3 million units in the second quarter 2020, according to market research firm International Data Corporation (IDC). Demand for notebooks was the primary factor in the growth as utilities, businesses, and schools adjusted to pandemic restrictions and the need for remote communications. HP, Lenevo, Dell, Apple, and Acer were the five most popular brands. Has your firm seen more use of laptops since the pandemic? Why or why not?
Thank Paul for the Post!
Energy Central contributors share their experience and insights for the benefit of other Members (like you). Please show them your appreciation by leaving a comment, 'liking' this post, or following this Member.