This special interest group covers mobile technologies and approaches that are helping utilities do business today. 
Shared Link
The Need for Handheld Devices Drops
The pandemic and the ensuing shift of workers from the office to home spurred an increase in the need for handheld devices. But, that wave seens to have ebbed: sales for Chromebooks declined 29.8% and tablets 9.4% in the fhird quarter of 2021, according to International Data Corp. How much interest does your firm have in these devices?
The Need for Handheld Devices Drops
IDC examines consumer markets by devices, applications, networks, and services to provide complete solutions for succeeding in these expanding markets.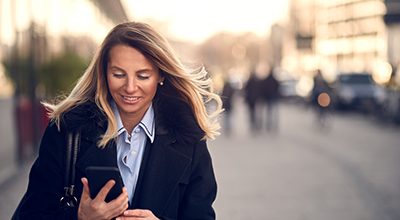 Discussions
No discussions yet. Start a discussion below.
Get Published - Build a Following
The Energy Central Power Industry Network is based on one core idea - power industry professionals helping each other and advancing the industry by sharing and learning from each other.
If you have an experience or insight to share or have learned something from a conference or seminar, your peers and colleagues on Energy Central want to hear about it. It's also easy to share a link to an article you've liked or an industry resource that you think would be helpful.