Improving Operations Through Digital Field Workforce Management
Manual processes of the field workforce can lead to several issues like errors in channeling of information. Discover how AI can assist in resolving them.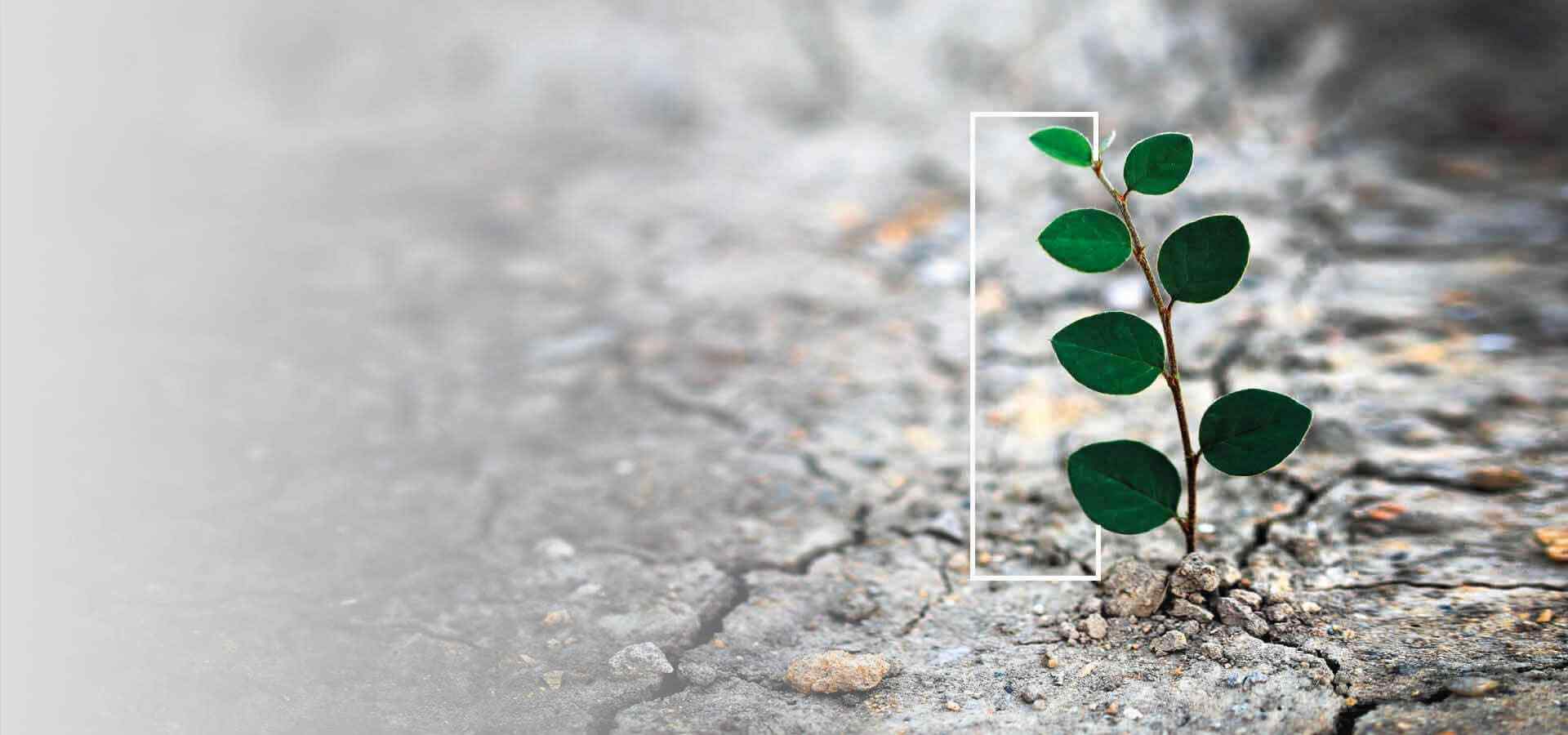 Here is an interesting post about the application of artificial intelligence to mobile workforce software. Artificial intelligence is not a specific technology, per se, and is used to refer to a broad set of tools and tech used to process and make sense of data. As the post explains, artificial intelligence can be used to manage assets, ensure safety and compliance, and generate useful analytics for operations. What the post doesn't discuss, however, are the costs associated with implementing AI. Depending on the equipment and features, these costs can be substantial. It also doesn't discuss the risks associated with going in full tech mode for mobile workforce management. A breakdown or hack could have a severe impact on operations.