Changing Work Requirements Drive Tablet Sales
FRAMINGHAM, Mass., October 29, 2020 – The worldwide tablet market delivered solid results in the third quarter of 2020 (3Q20) with 24.9% year-over-year growth and shipments totaling 47.6 million units, according to preliminary data from the International Data Corporation (IDC) Worldwide Quarterly Personal Computing Device Tracker. The demand for affordable access to basic computing and larger screens to facilitate remote work, learning, and leisure due to COVID-19 restrictions drove the market. Consumer spending on technology has also been on the rise while other categories, such as dining, entertainment, and travel, have declined during the pandemic.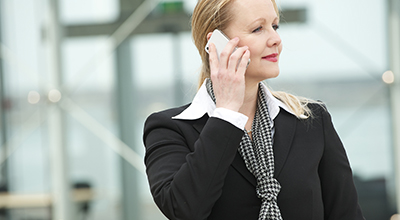 Tablet purchases jumped by 24.9% in the third quarter, according to International Data Corp.  Utilities have been forced to provide employees with new tools, so they can work at home rather than come into the office because of the pandemic. In many cases, a smartphone does not have a large enough screen to run business collaboration solutions, such conferencing systems, word processing documents, spreadsheets, and PowerPoint presentations. Tablets offer utility employees larger screens and many of the easy of use features that make smartphones so popular. How much interest does your firm in tablets? What do you see as their pluses and minuses?