Apr 2, 2019 4:46 pm GMT

499 views
The U.S. Department of Energy's National Renewable Energy Laboratory (NREL) recently completed the National eighth Rocky Mountain Collegiate Cyber Defense Competition (RMCCDC), an  event that gives college cybersecurity students teams the chance to test their  skills. In addition to the competition, the students are working on creating a 3-D cyber and power-attack emulation at NREL's Energy Systems Integration Facility. The emulation runs on a real-time system and has the ability to link real physical systems. What do you think is the value of such exercises?
Training the Next Generation of Cybersecurity Analysts
When a series of cyberattacks surged through the Denver Tech Center, NREL Cybersecurity Analysts Joshua Rivera, Adarsh Hasandka, and Anuj Sanghvi could just watch—and wait. That's because they were volunteers at the eighth Rocky Mountain Collegiate Cybe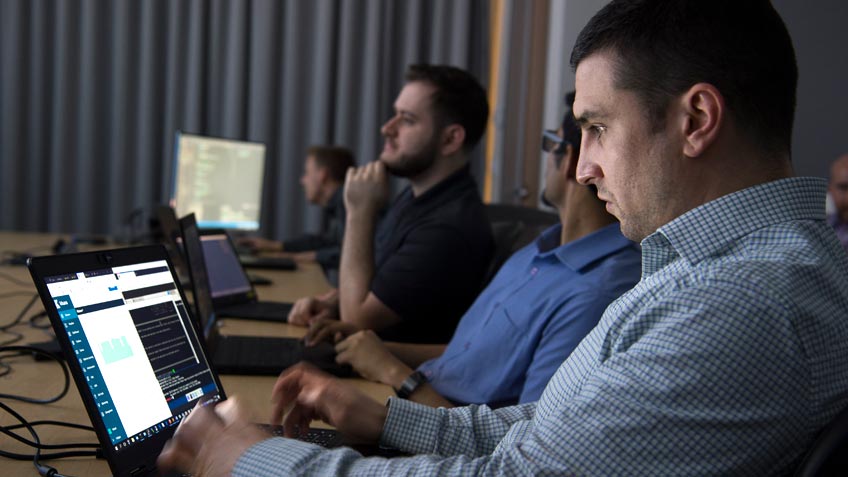 Thank Paul for the Post!
Energy Central contributors share their experience and insights for the benefit of other Members (like you). Please show them your appreciation by leaving a comment, 'liking' this post, or following this Member.