The mission of this group is to bring together utility professionals in the power industry who are in the thick of the digital utility transformation. 
Shared Link
People will be paid to use less electricity on Monday
Jan 24, 2023 10:29 am GMT
The UK boasts one of the most uniform smart meter rollouts in the world. That rollout has also attracted a great deal of criticism in the media, specifically for the new meters' seeming inability to deliver on big promises. Due to urgency brought on by the energy crisis, I think, the meters are finally being taken advantage of. I'm interested to see how these programs mature and how perception of smart meters change in the country.
People will be paid to use less electricity on Monday
Some households who cut peak-time electricity use on Monday will get discounts on their bills.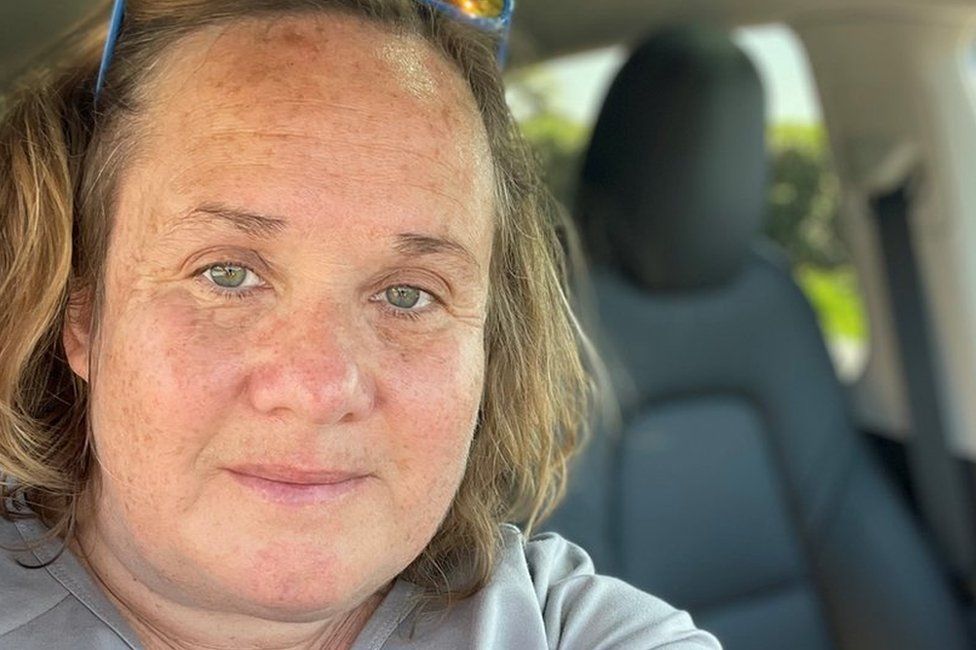 Discussions
No discussions yet. Start a discussion below.
Get Published - Build a Following
The Energy Central Power Industry Network is based on one core idea - power industry professionals helping each other and advancing the industry by sharing and learning from each other.
If you have an experience or insight to share or have learned something from a conference or seminar, your peers and colleagues on Energy Central want to hear about it. It's also easy to share a link to an article you've liked or an industry resource that you think would be helpful.