Post
A Pearl Harbor - Like Threat
image credit: Bloomberg
Sep 19, 2019 1:00 pm GMT

544 views
If you followed my blog, social media, or spent any time with any of the three of us at Intelis, you've heard the phrase "grid resiliency" as it pertains to cybersecurity and extreme weather events. Now, we can easily add physical and terroristic to the subcategories of resiliency that we must consider going forward. 
For many of the national security teams that monitor threats on the U.S., the apparent drone strike Saturday on the heart of Saudi Arabia's oil production facilities was the realization of their worst fears.
 

"This has the potential to be as significant as Pearl Harbor," said Randy Larsen, a former professor and department head at the U.S. military's National War College.
 

"The bottom line is that we are likely to see many more of these sorts of attacks, and in particular, coordinated attacks on multiple targets are likely, possibly in tandem with a cyber attack component," Milena Rodban, an independent risk consultant based in Washington, said in an email.

Source: Bloomberg
It's clear largely unregulated drones now pose a significant threat to our critical infrastructure and is magnified by the current lack of progress being made on anti-drone technology.
As drones gain more favor among utilities, grid operators, and generators, they are simultaneously collecting mapping data on infrastructure and making themselves common sights around highly valuable targets.
The result, a cybersecurity risk against the data collected and increased possibility of an internal strike carried out by someone with the institutional knowledge to maximize impact. Saturday's attack sent oil prices soaring, and similar threats could have similar, if not larger, financial impacts depending on the targets.
To date, the FAA has begun the process of deeming airspace above assets as "no-fly" zones and the Trump admin has cautioned executives against buying drones made in China, but these are mostly symbolic, half-measures given the ~2M (175K industrial) drones that are currently registered with the FAA.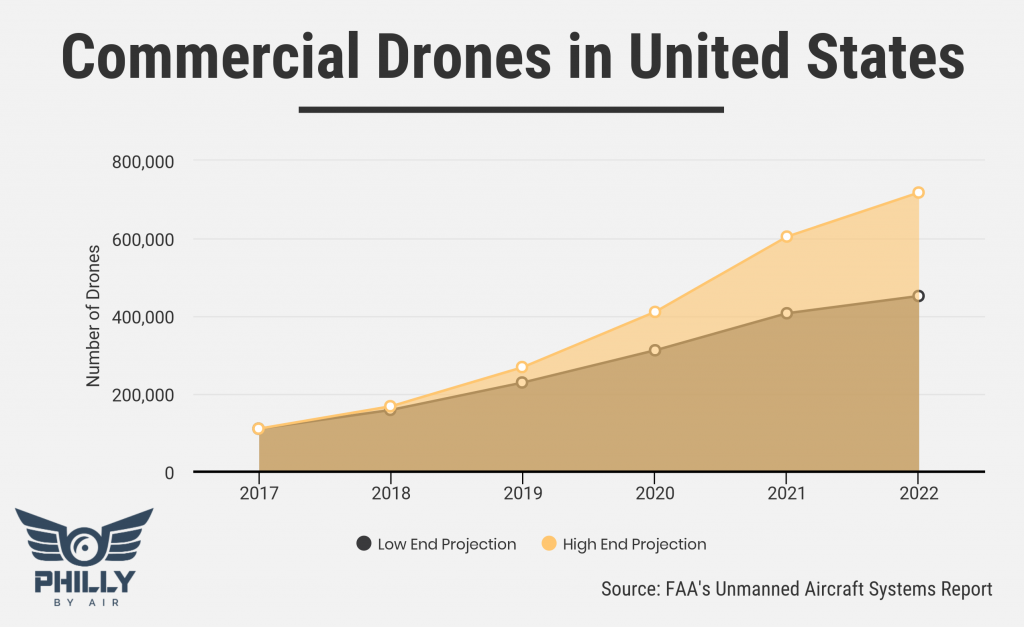 While it may not be time to sound the alarms just yet, as we are still talking about drones that require deep expertise to build and operate, consumer drones are becoming more capable by the day. They provide potential threats with unprecedented levels of anonymity and stealth which may inspire bolder, coordinated attacks like the one we saw Saturday in Saudi Arabia.
Thank Kevin for the Post!
Energy Central contributors share their experience and insights for the benefit of other Members (like you). Please show them your appreciation by leaving a comment, 'liking' this post, or following this Member.