Nokia Uses Blockchain To Launch Sensing-As-A Service Smart City Solution
Nokia is launching a blockchain-driven Internet of Things (IoT) sensor network for its telco equipment users.
Source:
www.networkworld.com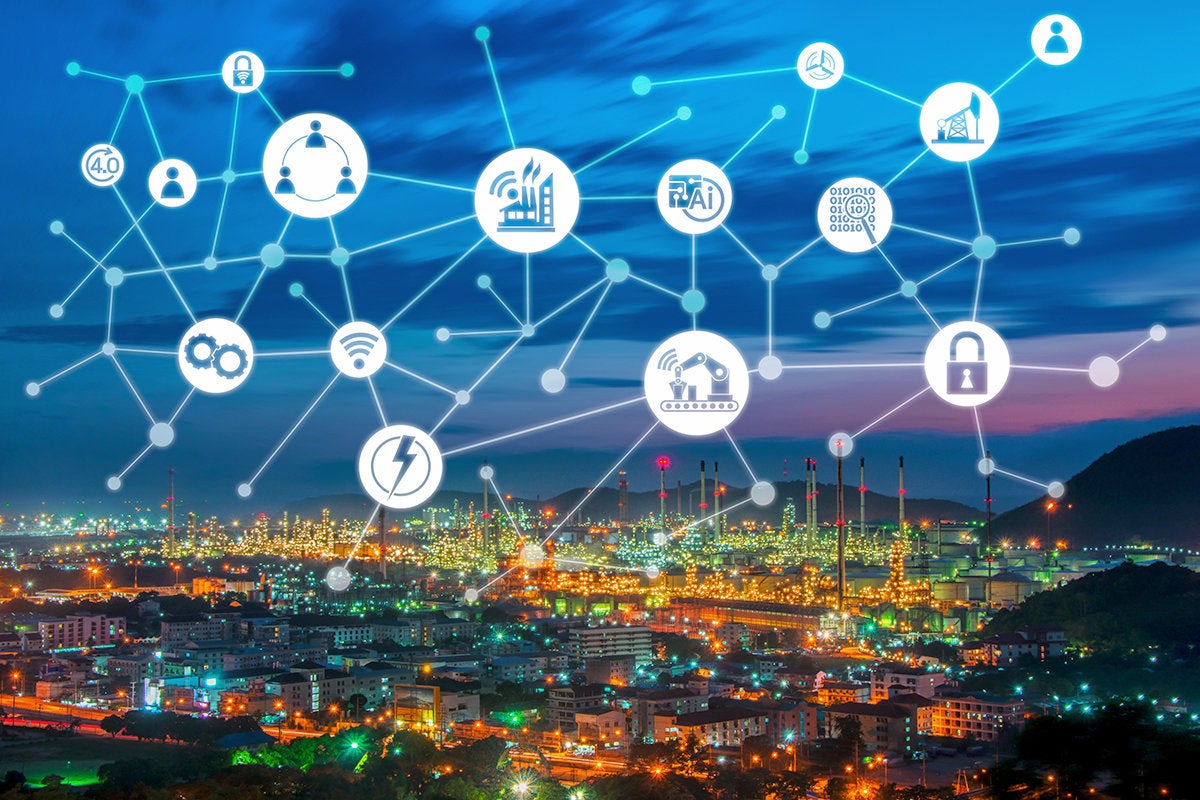 The idea behind the service is to enable operators of telco equipment to gather and sell critical data, such as environment-related data, to government agencies and private outfits. "Operators can utilize existing base station sites, with Nokia deploying sensors and integrating all available site equipment into an IoT real-time monitoring platform. Sensing as a Service enables possibilities to detect unusual environmental behavior like illegal construction, trash burning or unusual particles in the air," according to Nokia. Private enterprises may need this data for services, such as weather forecasting or transit data to operate smart car services. The service uses blockchain-enabled smart contracts. In addition, Nokia has launched IoT for Smart Cities, a Smart Cities Operations Center solution. The company will have to compete with the likes of Microsoft and AT&T in this space. 
Thank Rakesh for the Post!
Energy Central contributors share their experience and insights for the benefit of other Members (like you). Please show them your appreciation by leaving a comment, 'liking' this post, or following this Member.