New CableLabs platform aims to bring vision to the power grid | Light Reading
'Gridmetrics,' an early-stage project, is a data platform that measures and monitors the distribution portion of the power grid and helps utilities track performance and be alerted to outages and potential outages.
Source:
www.lightreading.com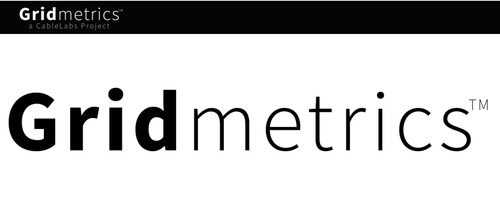 CableLabs is a nonprofit created by cable television companies to do research and development for them. Its Gridmetrics project is meant to allow electric distribution companies to see into their grids much as cable companies can see into their networks. CableLabs has received approval for beta trials of the technology, so it could be coming to a utility near you.
Thank Peter for the Post!
Energy Central contributors share their experience and insights for the benefit of other Members (like you). Please show them your appreciation by leaving a comment, 'liking' this post, or following this Member.