Modi govt vowed 100 smart cities in 5 yrs. Nine months to deadline, only 30% funds released
A large number of Smart City projects are still under implementation, while full complement of approvals and mobilisation of resources are yet to happen.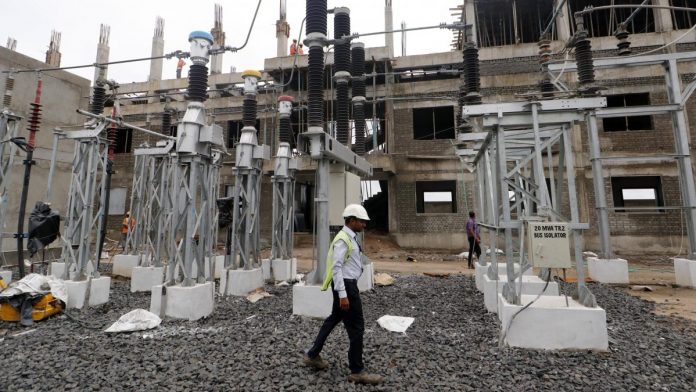 One of the interesting things about a smart city is that a single all-encompassing definition for the concept does not exist. The absence of a single definition means that municipal governments can tailor the concept in their own fashion, based on city specifics. In India, which has earmarked ambitious sums to developing smart cities, that approach has resulted in myriad results (and, in some cases, non-results). I have been following the development of smart cities in India for some time and, frankly, it seems to me that smart city funds are being used to develop basic infrastructure for towns and cities and are being dressed as smart city initiatives.
That, of course, is not a bad thing. But the problem is that the concept of a smart city - a city that utilizes technology and data to improve its operations and serve citizens - may be lost somewhere in the resulting chaos. This post is an interesting read because it encapsulates this problem in terms of data. Only 30% of the funds apportioned for smart cities have been released so far. When he came to power in 2014, Indian PM Modi promised 100 cities in the next five years. India is still struggling to achieve that goal. 
Thank Rakesh for the Post!
Energy Central contributors share their experience and insights for the benefit of other Members (like you). Please show them your appreciation by leaving a comment, 'liking' this post, or following this Member.