Computerized control systems and a spike in demand has greatly increased vulnerabilities to the grid and "internet of things" devices.  To ward off cyberattacks the IEEE Transactions on Network Science and Engineering and a team from Princeton's Department of Electrical Engineering have presented algorithms to combat the issue.
Environmental News Network - Algorithms Could Stop An 'Internet of Things' Attack from Bringing Down the Power Grid
A global perspective on environmental issues. Our mission is to inform, educate, enable and create a platform for global environmental action.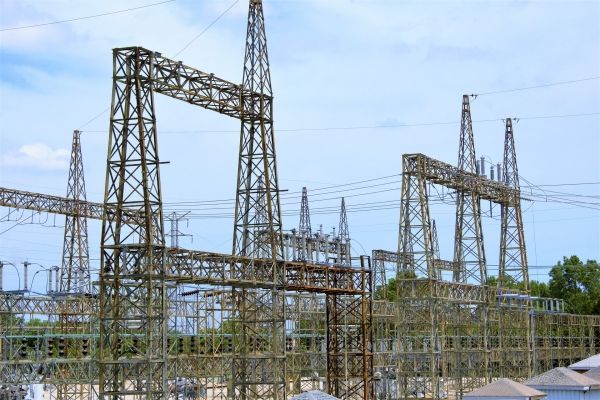 Thank Nevelyn for the Post!
Energy Central contributors share their experience and insights for the benefit of other Members (like you). Please show them your appreciation by leaving a comment, 'liking' this post, or following this Member.