Baton Rouge residents not happy as Entergy boxes show up; here's what the boxes do
The deployment of advanced metering technology from Entergy Louisiana has rankled some homeowners locally.
Source:
www.theadvocate.com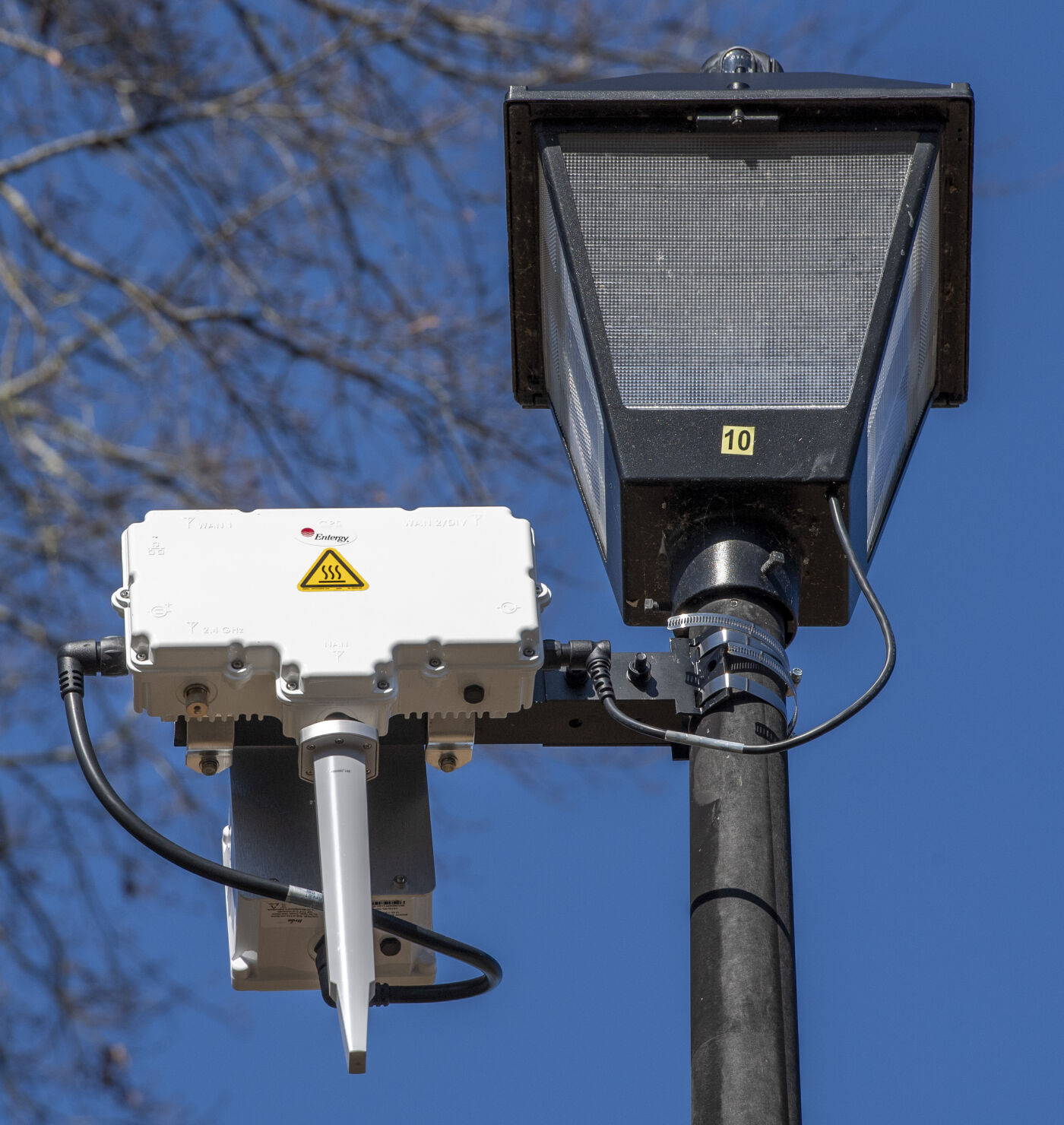 The deployment of advanced metering infrastructure has generated a lot of public criticism, some of it flat out nuts.
But the reason Baton Rouge residents are unhappy with Entergy's roll out of it may be unique.
Entergy's distribution lines are underground in some sections of Baton Rouge, meaning the utility can't put AMI access points on utility poles, since there aren't any. Instead, it has to put them on fancy-looking black street light fixtures where, because they're white, they stand out like sore thumbs.
Perhaps, to keep its Baton Rouge customers happy, Entergy should take some advice from the Rolling Stones and paint its access points, black.
Thank Peter for the Post!
Energy Central contributors share their experience and insights for the benefit of other Members (like you). Please show them your appreciation by leaving a comment, 'liking' this post, or following this Member.