Post
The Arms Race of Utility Energy Data
image credit: Psychology Today
Jul 2, 2019 7:15 pm GMT

Jul 2, 2019 7:19 pm GMT

913 views
Inspired by a recent post on Energy Central about a large-scale effort to add 1.2 million smart meters to homes across Taiwan, and specifically a comment by the contributor Thorsten Heller about a client who is thinking about "streaming" utility data in real-time down to one minute or even one second intervals, I wanted to dive into what the latest and greatest in advancing utility data sets seems to be. Going down this Google rabbit hole is a fascinating dive into the digital utility, one that I would highly recommend to anyone interested in this fast-moving field.
Eager to share what I pulled up with me upon return from said rabbit hole, here are a few stories that stuck with me that are showing the exciting (or alarming, depending on your point of view!) developments that are pushing us towards what the first article suitable referred to as a 'data arms race.' Indeed, much of the efforts into large data analytics appear to be akin to a race to be the first to create a nuclear weapon or land a man on the moon in terms of complexity and scale, but excitingly lots of these efforts are instead building on top of each other's achievements and advancing the field even further than any single entity could do on its own.
Take a look!
Hong King electric utility CLP joins the data arms race in an effort to prepare for the 'future of energy'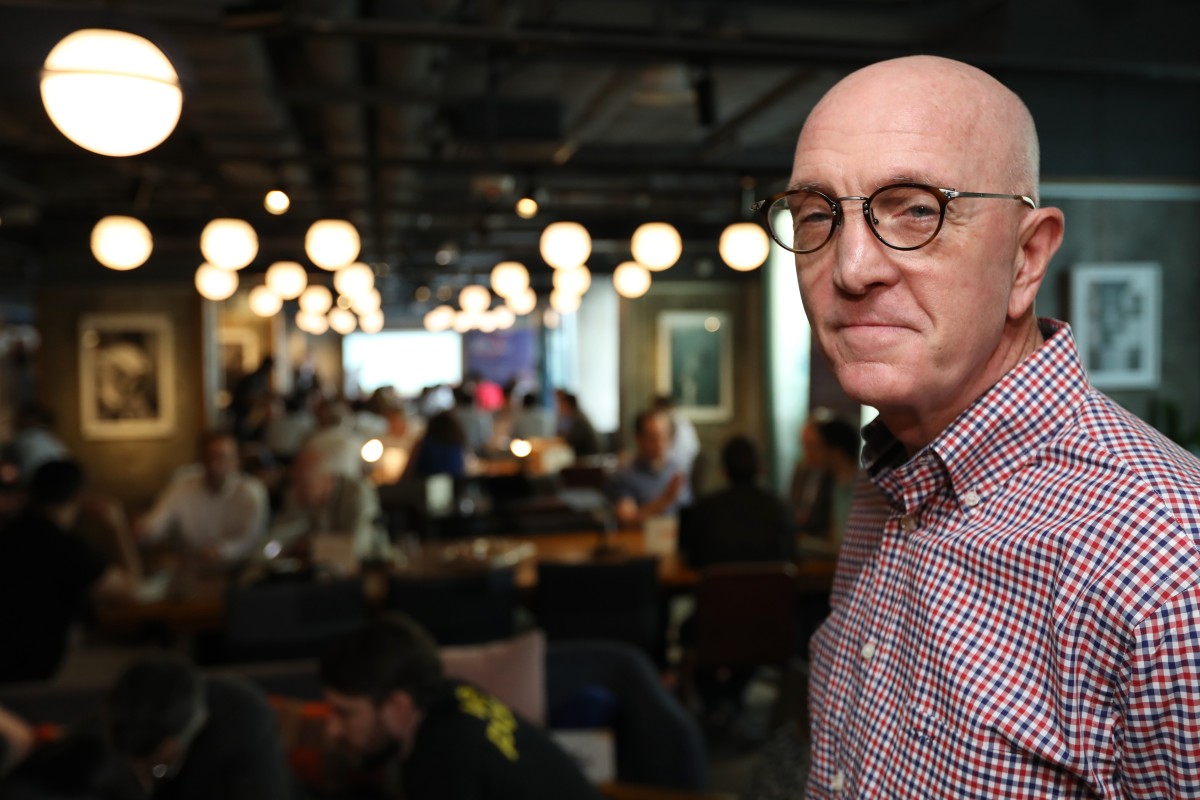 CLP is one of the two power providers in the city of Hong Kong and they are looking to differentiate themselves by using data, analytics, and even apps to assist customers to reduce their energy use and carbon footprint.
"We have built a small team of data scientists to look at the application of digital tools like artificial intelligence, which are strategic pieces of the future of energy fundamental to the way a successful 21st century energy company will operate."

Recent areas of cooperation with start-ups include a mobile app that tracks home energy consumption to alert potential health problems with the elderly, a software package that evaluates the impact of solar panel installations on the power distribution system, and an app that allows users to monitor home temperature and humidity and automatically ­adjust them to save energy.
On top of these varied and useful projects, CLP has also joined a platform that supports early-stage energy startups who have the ideas and the drive to push innovation in digital utilities even further. Successful projects coming from this setup have included software to use sensors and machine learning to control indoor temperature and humidity, digitally monitoring power grids in a way that improves infrastructure planning, and home energy programs with sensors for elderly customers to alert family members if something is out of normal while also helping them reduce energy waste. This utility company looks to be taking an all-of-the-above approach when it comes to digitizing its efforts, and as such they are setting themselves and their customers up for a bright future.
New Hampshire Bill Would Create Statewide Utility Database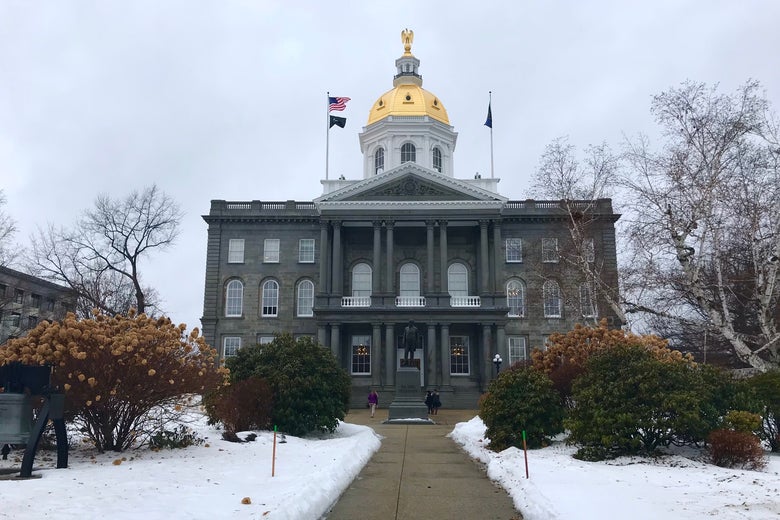 In a story that shows that the digitalization and coming of the data age to the nation's utilities is starting to shift in a way that benefits customers as much as the utilities collecting it, a bill has passed the New Hampshire state legislator and is awaiting the Governor's signature that would create a statewide utility database that allows customers access to their data and the ability to use the information from their electric meters regarding how and when they use electricity.
"Data access and data sharing are essential if consumers are to take full advantage of what the 21st century grid has to offer," said Consumer Advocate D. Maurice "Don" Kreis, whose office represents the interests of residential utility customers in New Hampshire.

"If this bill becomes law, ratepayers in the Granite State will for the first time be able to share their usage data with service providers who can save them money. That's a big deal."
 
Until now, utilities have been the ones controlling that data and have had sole ability to dictate how that data is used. Of course, many if not most utilities have been using that data in a way that was intended to help customers, whether that's through efficiency advice, studying potential for demand response, or analyzing how and where the utility could do better. However, the assigning to customers a right over their own data could be a landmark accomplishment, and the third-party uses for that data (that customers themselves choose) provides immense opportunity for further innovation in the digital utility space. I can't imagine the tech companies that are already salivating at the idea.
India Mulls Mass Rollout of Smart Meters to Revive Utilities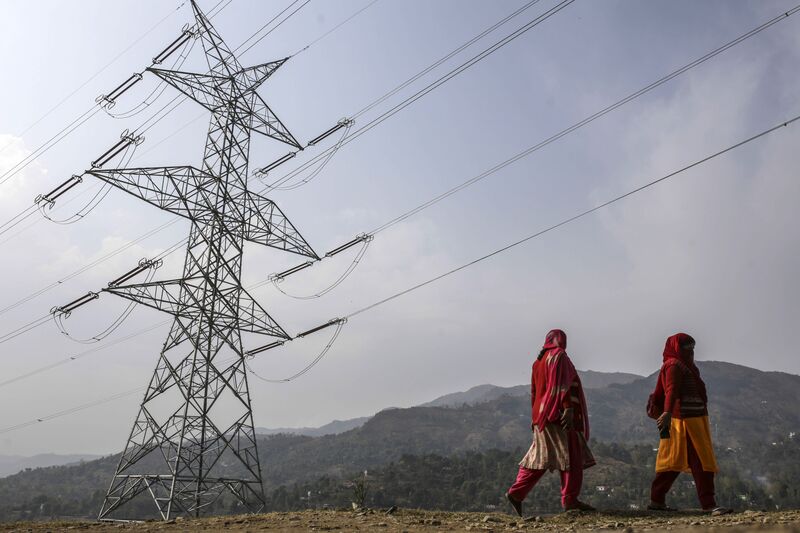 A last story comes out of the country of India, where emerging technologies in the rapidly expanding population and economy of the nation means that innovation and modernization of the grid system is of utmost importance. According to Bloomberg, India is considering a plan that would include 300 million smart meters installed across the country over three years, one in every home and business. This plan would come with federal subsidies for the smart meters to the tune of $8.7 billion in total.
"Smart meters can help distribution utilities deal with their financial challenges by monitoring usage and improving billing and collections," according to Ann Josey, a senior researcher at Prayas, a non-profit advocacy group that focuses on energy, health and education. "The government should start with pilots, which will help identify implementation challenges."
Without a doubt, it's an exciting time to be involved in the digital utility sector. What stories out there in data, smart tech, and otherwise have you excited at the moment?
Matt Chester
Thank Matt for the Post!
Energy Central contributors share their experience and insights for the benefit of other Members (like you). Please show them your appreciation by leaving a comment, 'liking' this post, or following this Member.