The mission of this group is to bring together utility professionals in the power industry who are in the thick of the digital utility transformation. 
Shared Link
7 Powerful Cybersecurity Skills the Energy Sector Needs Most
I thought this article, highlighting insights from Brian Romansky-- CIO of Owl Cyber Defense and active member of Energy Central-- was really interesting. The need to secure environments in the energy sector is of even higher importance but also greater challenge compared with other business sectors, so Brian discusses the 'soft' types of challenges. That is, these are challenges that aren't in developing the technology, but rather in having the right people in charge who understand the situation, can discern between potential solutions, and make the right choices. 
For anyone looking to upskill themselves on cybersecurity needs, hire teams of cyber experts, or just generally keep up with the trends, this article will be a rather useful resource. 
7 Powerful Cybersecurity Skills the Energy Sector Needs Most
Those looking to join the fight might want to polish up or acquire some (or all) of these hottest skills on the market.
Source:
www.darkreading.com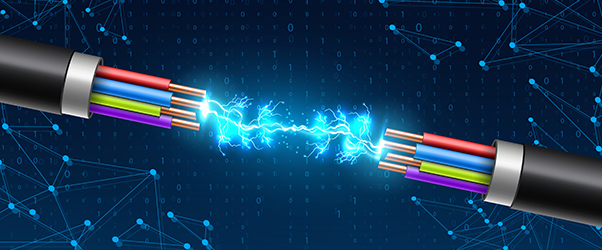 Discussions
No discussions yet. Start a discussion below.
Get Published - Build a Following
The Energy Central Power Industry Network is based on one core idea - power industry professionals helping each other and advancing the industry by sharing and learning from each other.
If you have an experience or insight to share or have learned something from a conference or seminar, your peers and colleagues on Energy Central want to hear about it. It's also easy to share a link to an article you've liked or an industry resource that you think would be helpful.