White House authorizes $9.6B to rebuild Puerto Rico's grid, but how can it be spent?
The Trump administration also faces doubts about its intentions in announcing the disaster relief funding three years after Hurricane Maria devastated Puerto Rico — but less than two months before the November election.
Source:
www.utilitydive.com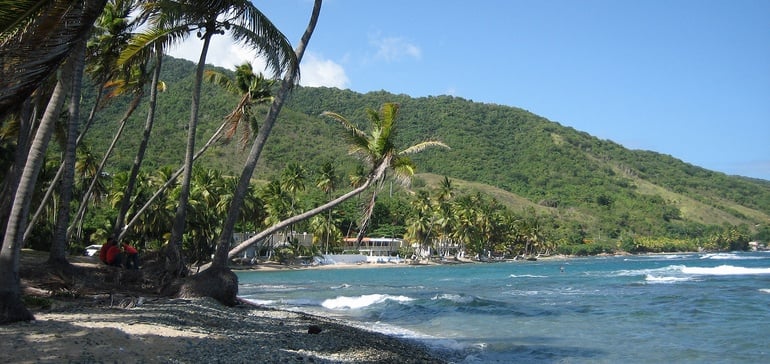 "There's not a lot of precedence for this," said Lund. "There's never been an electric grid wiped out that has to be rebuilt from scratch. There's always been specific wires that need to be put back where they were." (Like at Entergy?)

If you were building the 21st electric grid "from scratch"....how would you do it?

Here's my high-level idea for rebuilding from a 2017 post-Maria column in T&D World https://lnkd.in/ghqUxHD

LNG for up to 50mW combined heat & power plants and/or factory built small (45mW) modular nuclear units supporting clusters of "real" 21st century microgrids connected by underground 69/138kV transmission lines in urban areas.

In lower density or rural areas, build hardened (concrete) overhead transmission lines from the gas/nuclear units to load centered substations with underground distribution feeders supported by large public rooftop and community scale solar with storage.

Deploy aggregated demand response (DR) and strong energy efficiency standards for new (rebuilt) residential, commercial and governmental construction across the entire country.

Your ideas?
Thank Mike for the Post!
Energy Central contributors share their experience and insights for the benefit of other Members (like you). Please show them your appreciation by leaving a comment, 'liking' this post, or following this Member.