We calculated emissions due to electricity loss on the power grid – globally, it's a lot
Due to inefficiencies in global energy systems, energy falls short of even making it to the consumer, often lost in the form of waste heat.
Source:
theconversation.com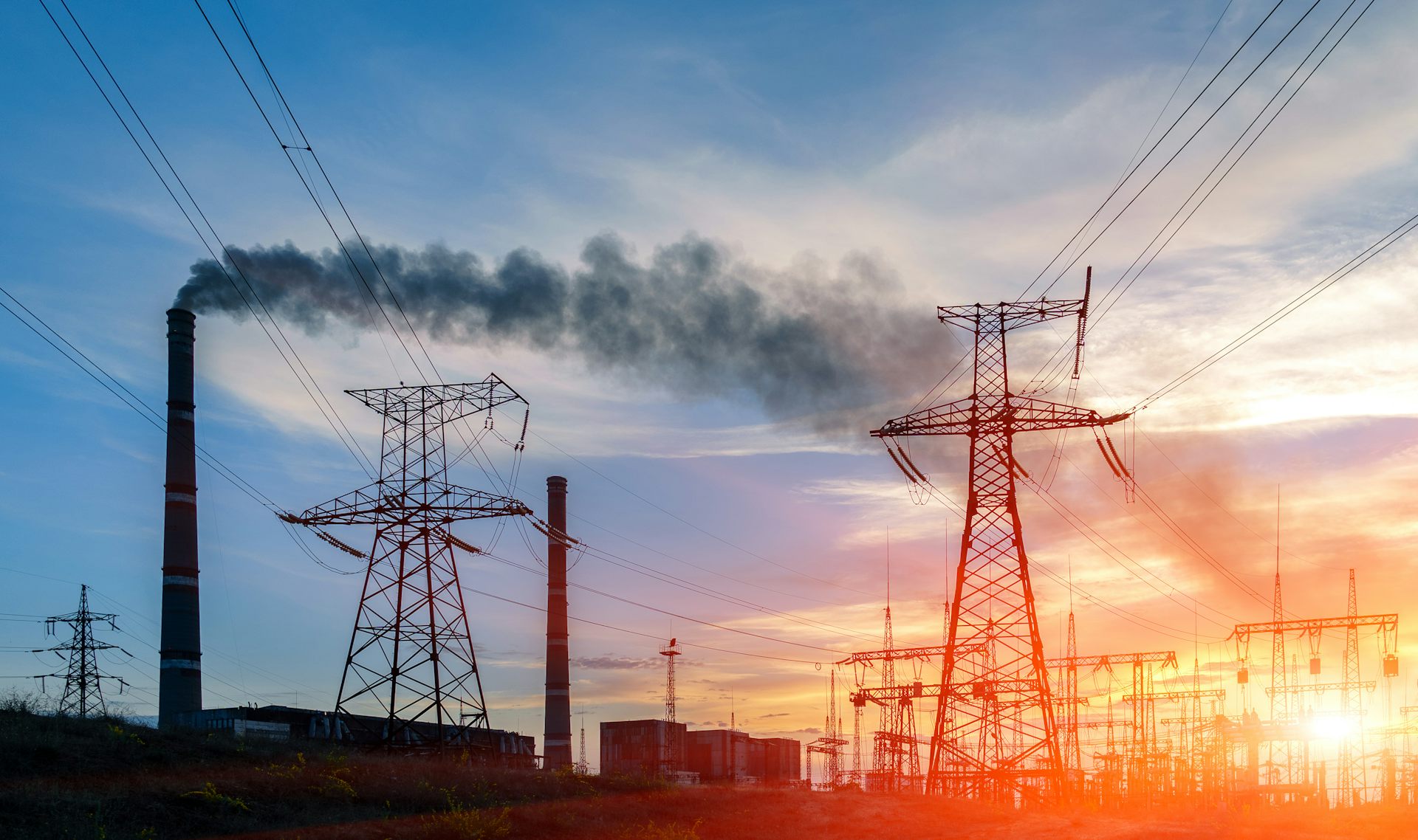 How much do electricity losses during transmission and distribution contribute to carbon dioxide emissions? Approximately one billion metric tonnes of compensatory emissions of carbon dioxide emissions are released each year to make up for losses in electric distribution and transmission, according to researchers. They quantified the electric process from cradle-to-grave, meaning from the extraction to generation and distribution. 500 million metric tonnes of that figure can be retrieved using energy efficient methods. The article lists various ways in which operators can stem losses and reduce their carbon footprint. While the technical suggestions are great, one also has to consider socio-economic factors at work here. Losses in electricity during transmission and distribution are a function of prices as well as development of a nation. Not surprisingly, underdeveloped and developing countries witnessed the maximum losses during T&D. Haiti, Iraq, and Congo had losses of more than 50 percent while India and Brazil had losses of 19% and 16% respectively. The US had losses of 6% and Germany and Singapore had losses of 2% each. In India, slums and poverty-stricken neighborhoods are often the main culprit. The tangle of wires in most photos of such places is an indicator of the volume of electricity being stolen from the distributor. Possibly, the introduction of smart meters will stem the theft.  
Thank Rakesh for the Post!
Energy Central contributors share their experience and insights for the benefit of other Members (like you). Please show them your appreciation by leaving a comment, 'liking' this post, or following this Member.