Storage - Energy storage could have prevented the recent UK power cut says Anesco - Renewable Energy Magazine, at the heart of clean energy journalism
Source:
www.renewableenergymagazine.com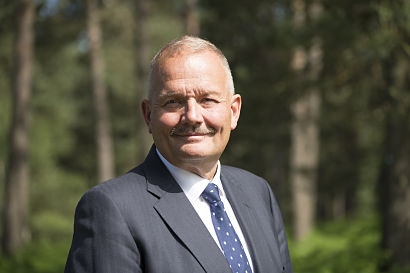 Could energy storage have prevented Friday's major blackout in the UK?  UK leader in energy storage, Anesco, certainly believes so.  "It would be easy for National Grid to write this incident off as a fluke event, but they have actually been aware of this potential issue for many years" said Anesco Executive Chairman Steve Shine.  Is the solution storage?  Is it that simple?
Thank Nevelyn for the Post!
Energy Central contributors share their experience and insights for the benefit of other Members (like you). Please show them your appreciation by leaving a comment, 'liking' this post, or following this Member.