The Grid Professionals Group covers electric current from its transmission step down to each customer's home. 
Shared Link
Not 'sick or dying or dead': The great benefit of RTOs
I share the views of this author (click Read More below) with regard to the benefits of an RTO regarding optimized central dispatch that takes full advantage of the transmission system.
I also believe the use of a bilateral capacity exchange, which the Western Interconnection uses for "Resource Adequacy" capacity acquisition is a far better approach than what is currently used in capacity markets operating within the Eastern Interconnection, namely PJM and ISO New England. A capacity exchange similar to that used in the Western Interconnection and by Clean Energy Buyers, as described in AOCE, would address many of the issues in New England to meet reliability requirements and satisfy State Energy goals.
Not 'sick or dying or dead': The great benefit of RTOs
To argue that some regional transmission organizations have imperfections is somewhat akin to saying, "nobody is perfect."
Source:
www.utilitydive.com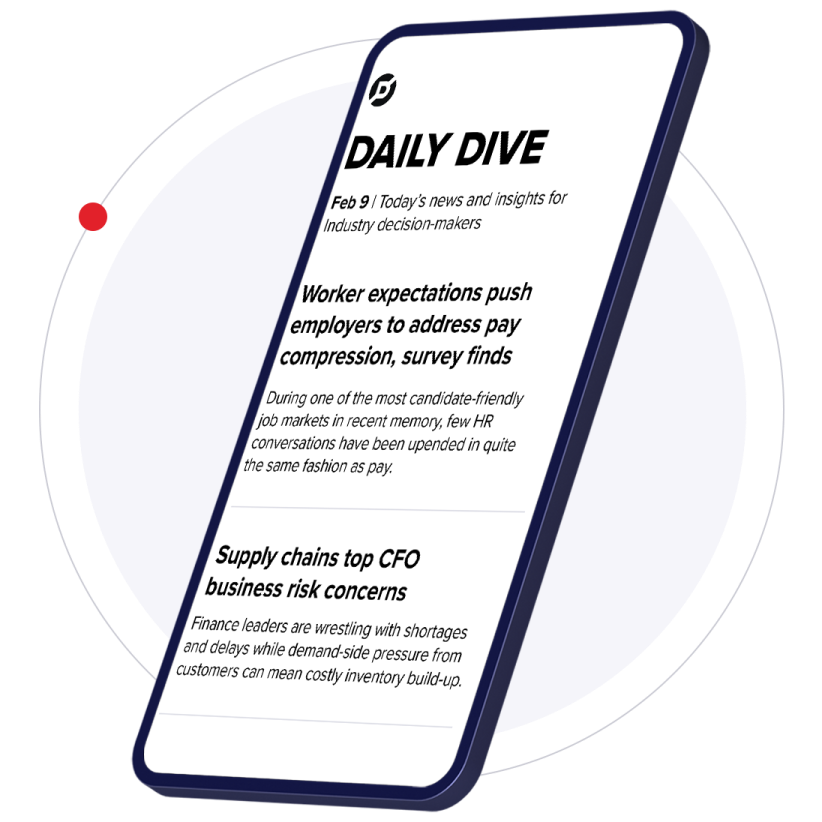 Discussions
Get Published - Build a Following
The Energy Central Power Industry Network® is based on one core idea - power industry professionals helping each other and advancing the industry by sharing and learning from each other.
If you have an experience or insight to share or have learned something from a conference or seminar, your peers and colleagues on Energy Central want to hear about it. It's also easy to share a link to an article you've liked or an industry resource that you think would be helpful.