The Grid Professionals Group covers electric current from its transmission step down to each customer's home. 
Shared Link
Industry Groups Butt Heads on SEC's Incident Reporting Rules
"While we appreciate the intent behind the SEC's proposed rulemaking is to improve public companies' cybersecurity postures and disclose material cybersecurity incident information to investors, we are concerned that the rulemaking is potentially duplicative of the incident reporting requirements in recently passed legislation," John Miller, senior vice president and general counsel for the Information Technology Industry Council, told Nextgov. 
I believe this echoes similar sentiments expressed in the energy industry.
Industry Groups Butt Heads on SEC's Incident Reporting Rules
A major trade association for relevant financial-sector entities is asking the regulatory agency to hold off in favor of incident reporting rules being implemented at the non-regulatory Cybersecurity and Infrastructure Security Agency.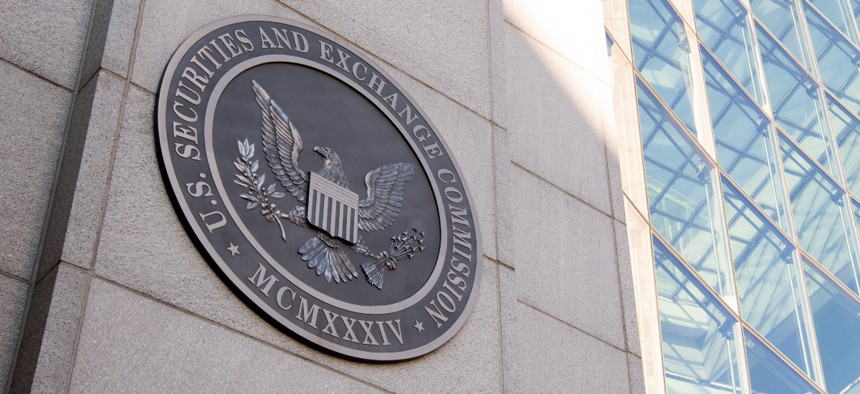 Discussions
Spell checking: Press the CTRL or COMMAND key then click on the underlined misspelled word.
No discussions yet. Start a discussion below.
Get Published - Build a Following
The Energy Central Power Industry Network is based on one core idea - power industry professionals helping each other and advancing the industry by sharing and learning from each other.
If you have an experience or insight to share or have learned something from a conference or seminar, your peers and colleagues on Energy Central want to hear about it. It's also easy to share a link to an article you've liked or an industry resource that you think would be helpful.