Hitachi 'withdraws' from £20bn nuclear project
The firm is pulling out of what would have been Wales' biggest energy project, a council says.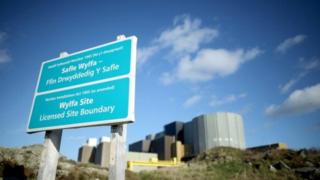 News from Anglesey in UK
Dr Massey and I are joined by Brian Matthews for this discussion on the nuclear sector:
Thank Charley for the Post!
Energy Central contributors share their experience and insights for the benefit of other Members (like you). Please show them your appreciation by leaving a comment, 'liking' this post, or following this Member.