The Grid Professionals Group covers electric current from its transmission step down to each customer's home. 
Shared Link
Is Off-Grid Living Sustainable?
Do you see a significant number of people going off the grid in the coming years? How would that affect the industry? 
Is Off-Grid Living Sustainable?
Ivan Penn on the cost of generating and storing all of your own power.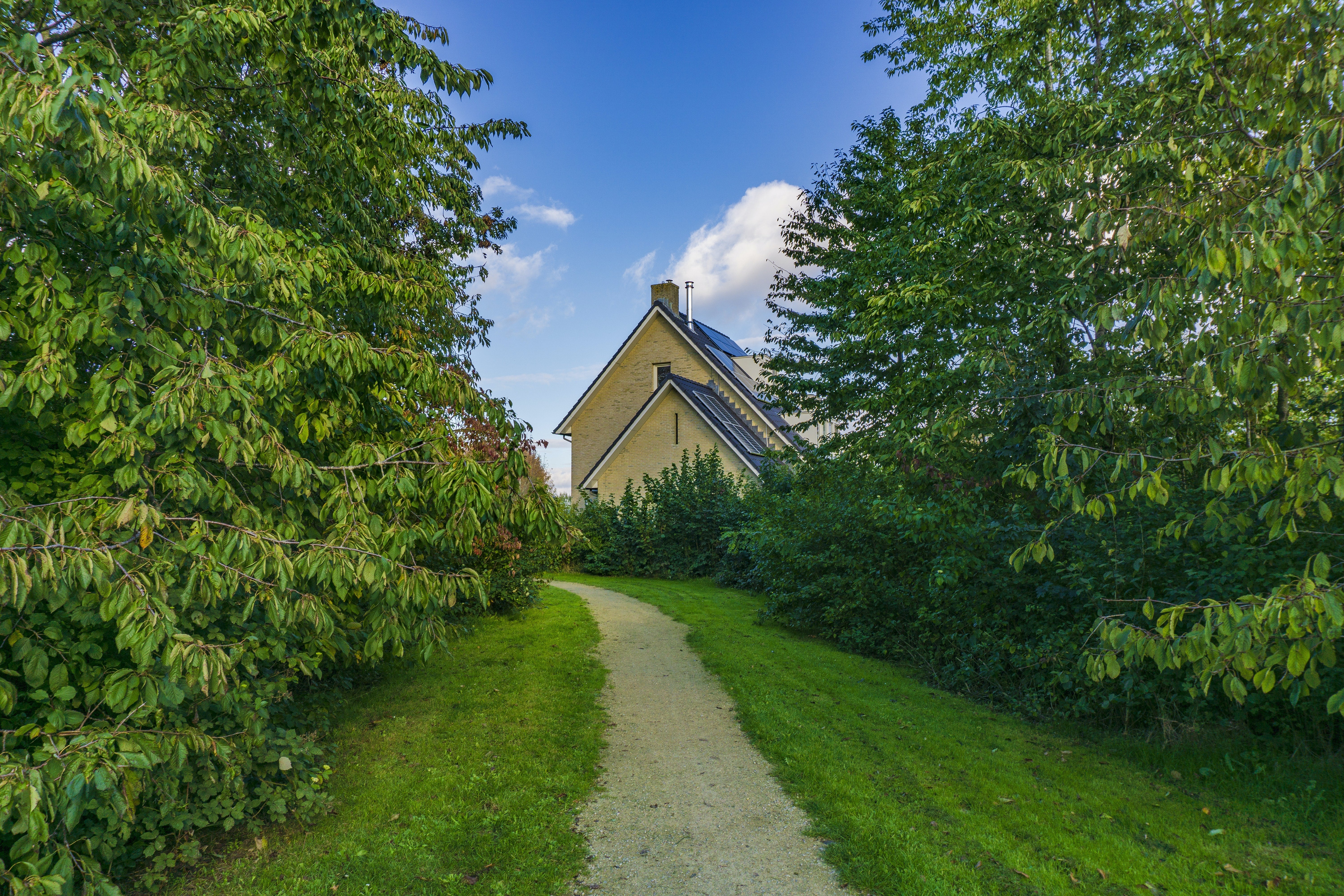 Discussions
Spell checking: Press the CTRL or COMMAND key then click on the underlined misspelled word.
No discussions yet. Start a discussion below.
Get Published - Build a Following
The Energy Central Power Industry Network is based on one core idea - power industry professionals helping each other and advancing the industry by sharing and learning from each other.
If you have an experience or insight to share or have learned something from a conference or seminar, your peers and colleagues on Energy Central want to hear about it. It's also easy to share a link to an article you've liked or an industry resource that you think would be helpful.