Apr 4, 2019 4:40 pm GMT

290 views
Energy Networks Australia's 'Great Expectations: The Interactive Grid' seminar last week brought together experts across network businesses, government, consultancies, independent bodies and research organisations. The aim? To discuss innovation in the electricity sector – what does the 'Future Grid' look like, what are the opportunities and challenges of integrating distributed energy resources and work underway to optimise outcomes for customers.
Great Expectations for the Interactive Grid | Energy Networks Australia
Energy Networks Australia's 'Great Expectations – The Interactive Grid' seminar explored the innovations and consideration needed as we move to an increasing number of household solar, battery storage and electric vehicles connecting to the grid. The increase in the number of distributed energy resources (DER) presents both challenges and opportunities as networks seek to optimise the benefits of their integration for customers. Discussion at the seminar delved into questions of customer equity, incentivisation policy, electric vehicles (EVs), regulatory frameworks and distribution system operator design. The line-up of speakers provided in-depth thinking on how networks are trying to navigate to a grid of the future, in the context of Australia being amongst the most decentralised energy systems in the world (as shown in figure 1). There are great expectations placed on network shoulders on how our future grid will be managed and optimised to be fit for purpose.
Source:
www.energynetworks.com.au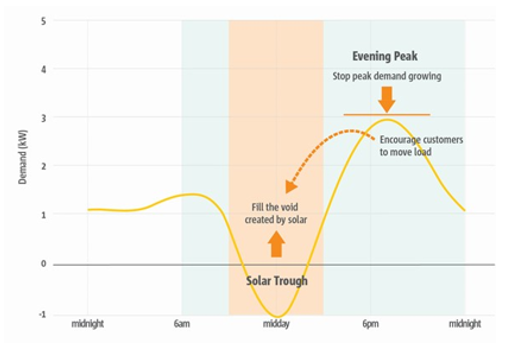 Thank Monishka for the Post!
Energy Central contributors share their experience and insights for the benefit of other Members (like you). Please show them your appreciation by leaving a comment, 'liking' this post, or following this Member.