The Grid Professionals Group covers electric current from its transmission step down to each customer's home. 
Shared Link
[Video] Global Supergrids Could Be the Future of Energy
According to Bloomberg –
We're seeing many countries and governments announcing high targets regarding decarbonization and being climate neutral. But this is just one side of the coin. It's not enough to simply generate green energy. We also need to ensure that it's transmitted and distributed to the end consumers.
Today's grid just isn't equipped for renewables, so a new kind of grid is starting to take shape, the supergrid. The idea behind a supergrid is a grid that connects nations, not just different parts of a country.
And the goal is to try and maximize the use of renewables wherever they are generating electricity. It's an ambitious idea and one that could be necessary to avoid the worst-case scenarios of climate change.
But actually, building it is a tricky proposition. There are some critical challenges, e.g., transmission projects are impacted.
Watch this video that explains various projects in plan in the US, working currently in Europe, and those still on the drawing board in Asia, and see what challenges exist.
[Video] Global Supergrids Could Be the Future of Energy
If a green pivot is to happen, power grids must become "supergrids," continent-spanning networks that can move green energy thousands of miles. The technology is here, but politics may stand in the way.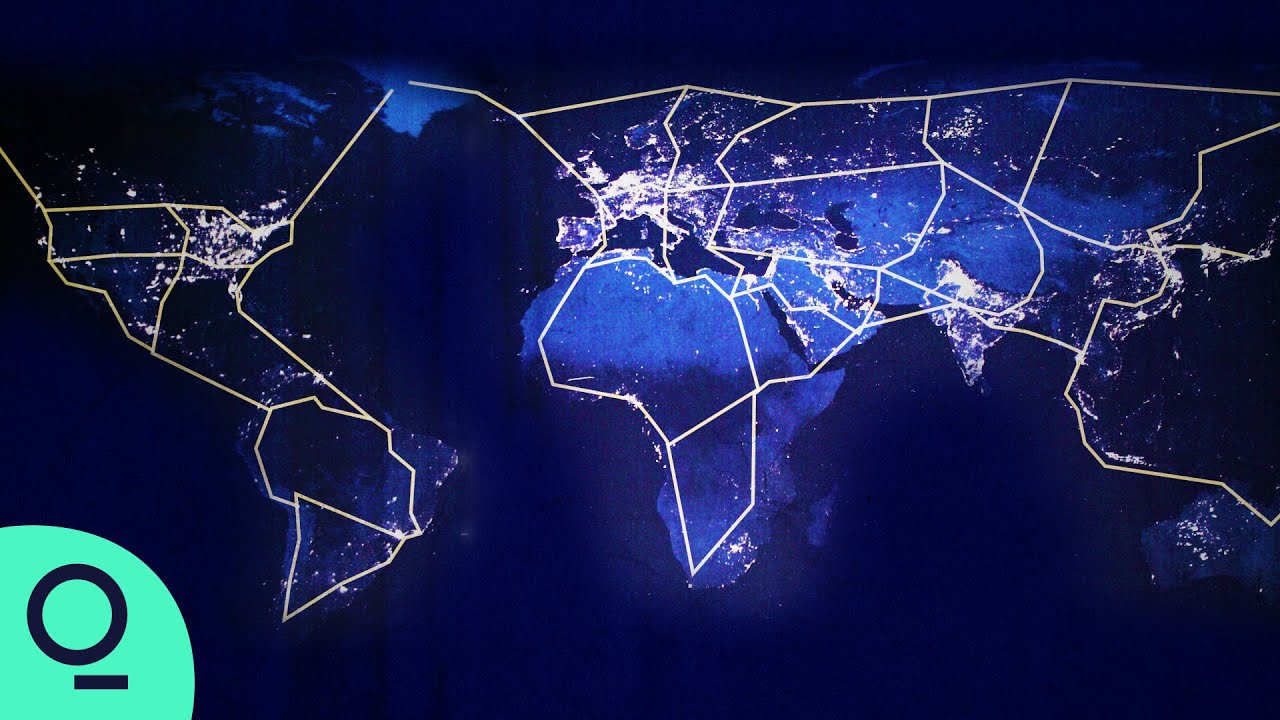 Discussions
Spell checking: Press the CTRL or COMMAND key then click on the underlined misspelled word.
Get Published - Build a Following
The Energy Central Power Industry Network is based on one core idea - power industry professionals helping each other and advancing the industry by sharing and learning from each other.
If you have an experience or insight to share or have learned something from a conference or seminar, your peers and colleagues on Energy Central want to hear about it. It's also easy to share a link to an article you've liked or an industry resource that you think would be helpful.