Energy Dept. Is Updating Its Cyber Defense Assessment Tool
Created in 2012 to help protect the nation's electrical grid, the tool helps government and industry compare their preparations to established standards.
Source:
www.defenseone.com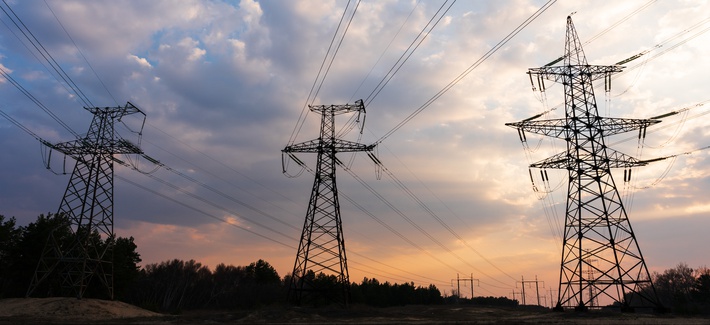 Without fanfare (to the surprise of some experts), the Department of Energy has published an update to one of the more notable pieces of the government's cybersecurity framework. The public has until mid-September to comment on the new iteration of this defense assessment tool.
Thank Steve for the Post!
Energy Central contributors share their experience and insights for the benefit of other Members (like you). Please show them your appreciation by leaving a comment, 'liking' this post, or following this Member.