California utility to cut power in areas at grave fire risk
SAN FRANCISCO (AP) — California's Pacific Gas & Electric Co. will start switching off power to minimize sparks in vulnerable areas during times of extreme fire danger, it said.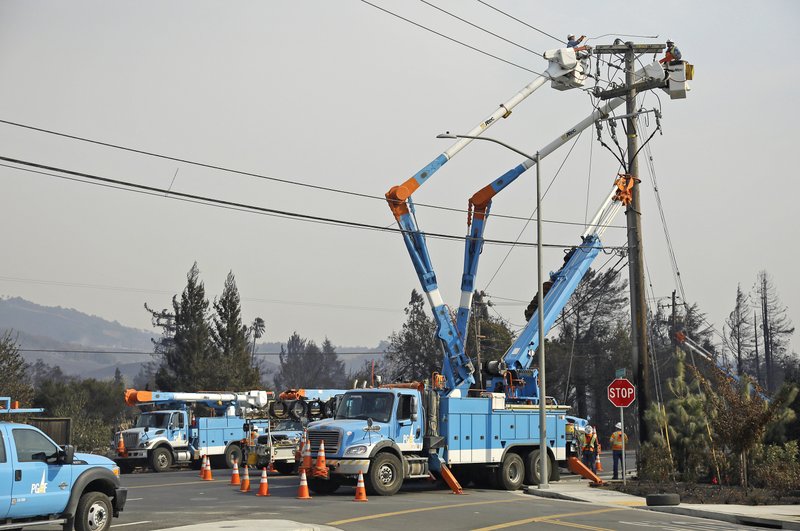 As we hear of more California utility companies being sued following wild fires, PG&E is trying something new. According to this article, the utility is drafting guidelines for shutting off power lines during dry winds to prevent/limit sparks and damage. How do you think this new measure will impact customer satisfaction? Let's hope residential customers understand the bigger picture.
Thank Jennifer for the Post!
Energy Central contributors share their experience and insights for the benefit of other Members (like you). Please show them your appreciation by leaving a comment, 'liking' this post, or following this Member.