The Grid Professionals Group covers electric current from its transmission step down to each customer's home. 
Shared Link
After Henri, Eversource partners with CT towns to remove hazardous trees
Eversource Energy is actually making friends in Connecticut.
The company, which has been blasted for some of its previous storm-restoration efforts in the Nutmeg State, is being praised for expanding its clean-up efforts after Tropical Storm Henri to try to make it harder for future storms to cause outages.
Eversource is partnering with more than a dozen towns hit by Henri so that, in addition to removing trees damaged by the storm, it removes dead and dying trees that future storms could knock onto power lines. The company's effort is greatly appreciated by many of the towns because they have more decrepit trees than they can afford to cut down themselves.
After Henri, Eversource partners with CT towns to remove hazardous trees
In its post-Henri clean-up efforts Eversource Energy is partnering with towns to cut down dead trees that could take out power in future storms.
Source:
www.ctinsider.com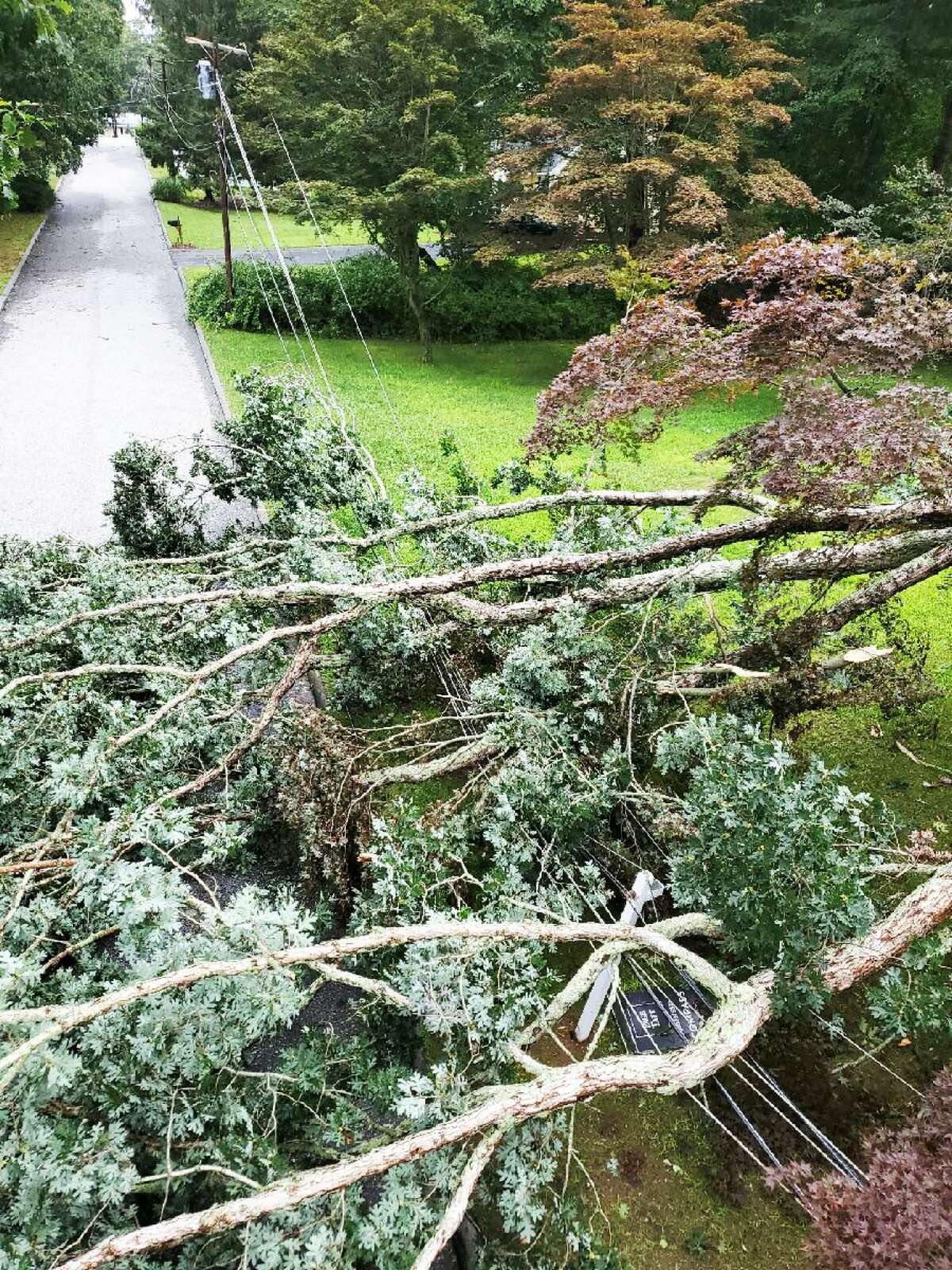 Discussions
No discussions yet. Start a discussion below.
Get Published - Build a Following
The Energy Central Power Industry Network is based on one core idea - power industry professionals helping each other and advancing the industry by sharing and learning from each other.
If you have an experience or insight to share or have learned something from a conference or seminar, your peers and colleagues on Energy Central want to hear about it. It's also easy to share a link to an article you've liked or an industry resource that you think would be helpful.