A $70 million microgrid project in Gonzales promises reliable, cheap and clean power for ag.
Source:
www.montereycountyweekly.com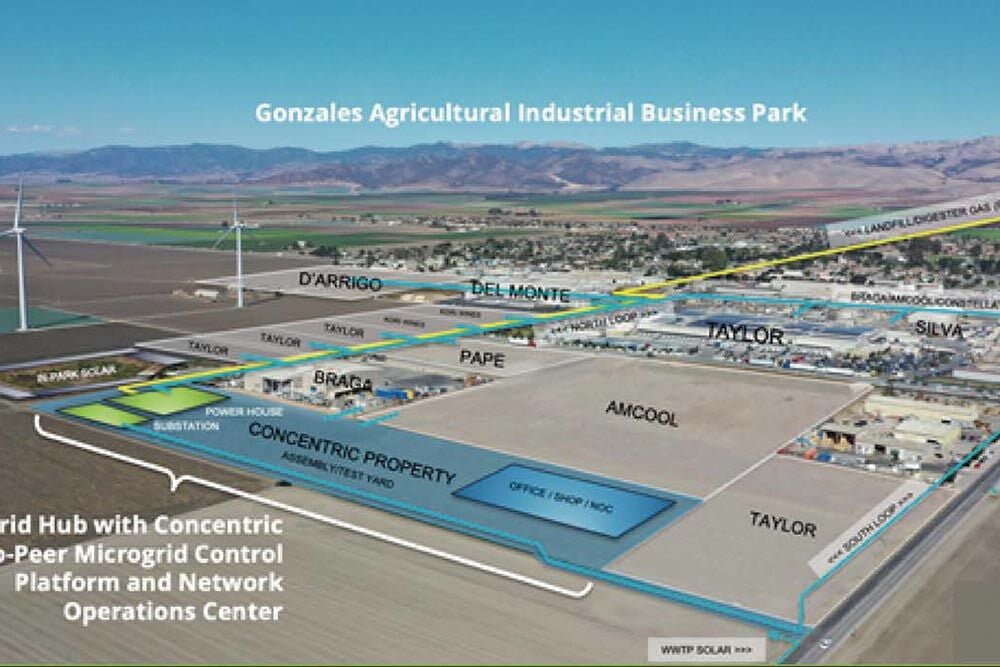 "PG&E's lack of reliability came into sharp focus last year when the utility cut off power to Gonzales for nearly two days as part of its wildfire prevention blackouts....Rather than give up, Gonzales set out to develop a microgrid that would independently power its industrial park at cheaper rates than what PG&E offers."
Will investments like this become increasingly normal in places like California where customers feel underserved by their utilities? 
Thank Henry for the Post!
Energy Central contributors share their experience and insights for the benefit of other Members (like you). Please show them your appreciation by leaving a comment, 'liking' this post, or following this Member.