World's carbon emissions flatline as rich nations ditch coal for wind and solar: IEA | Recharge
Global body says 2019 must be 'peak not a pause' and warns trend is in wrong direction in large parts of Asia
Source:
www.rechargenews.com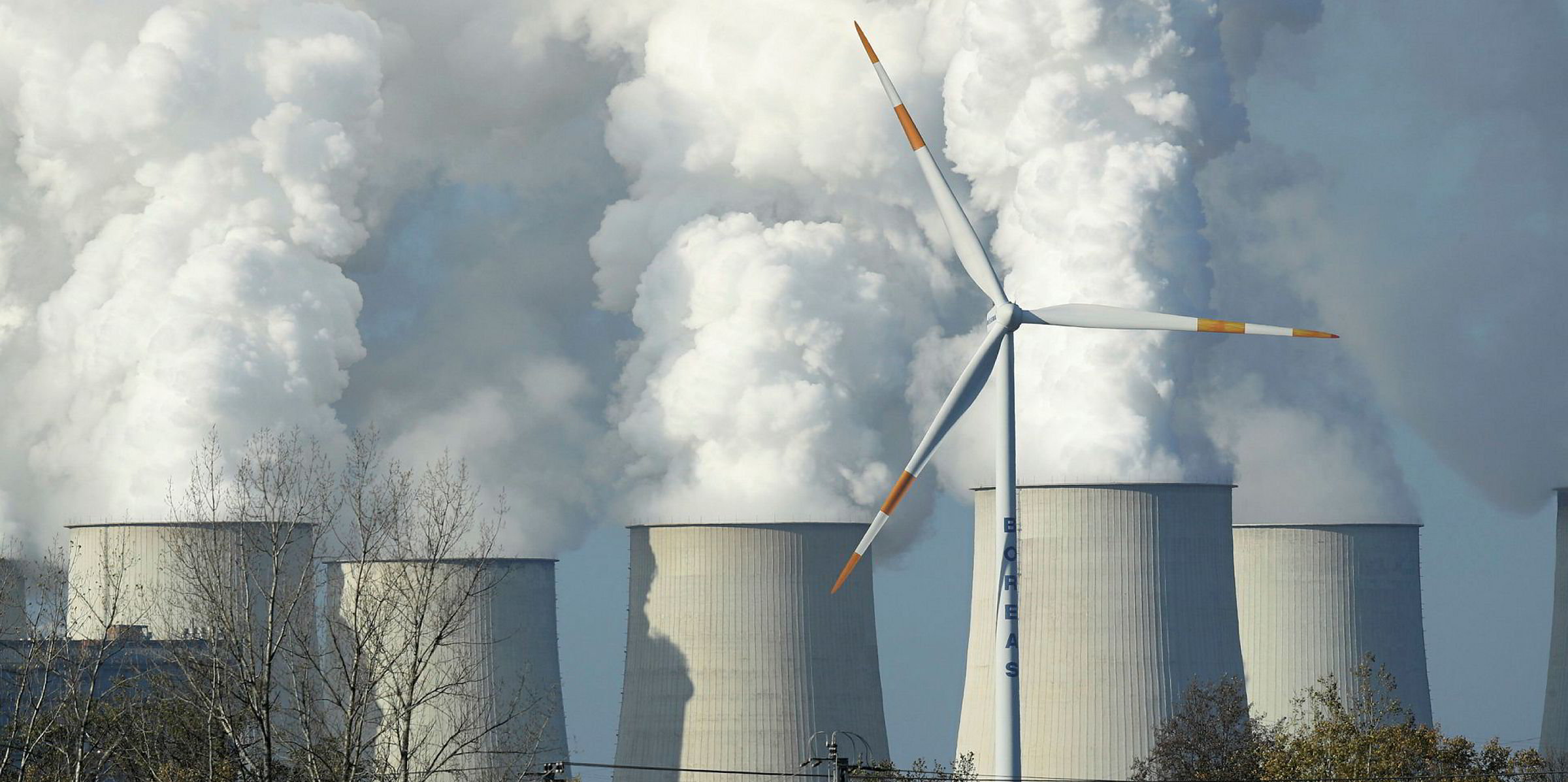 I originally shared this article in LinkedIn and hope to get more responses from industry professionals by sharing it with Energy Central Network as well.
Thank Gavin for the Post!
Energy Central contributors share their experience and insights for the benefit of other Members (like you). Please show them your appreciation by leaving a comment, 'liking' this post, or following this Member.