In the case of both utility-scale solar and onshore wind power, this rate has dropped to about $40 per megawatt hour — which is lower than the cost of building new power plants that burn natural gas or coal. It's even close to being competitive with the marginal costs of running the coal and nuclear plants we already have. 
Wind and Solar Power Have Become Amazingly Affordable
Costs are falling so fast, it can make more sense to build new renewable capacity than to run old coal plants.
Source:
www.bloomberg.com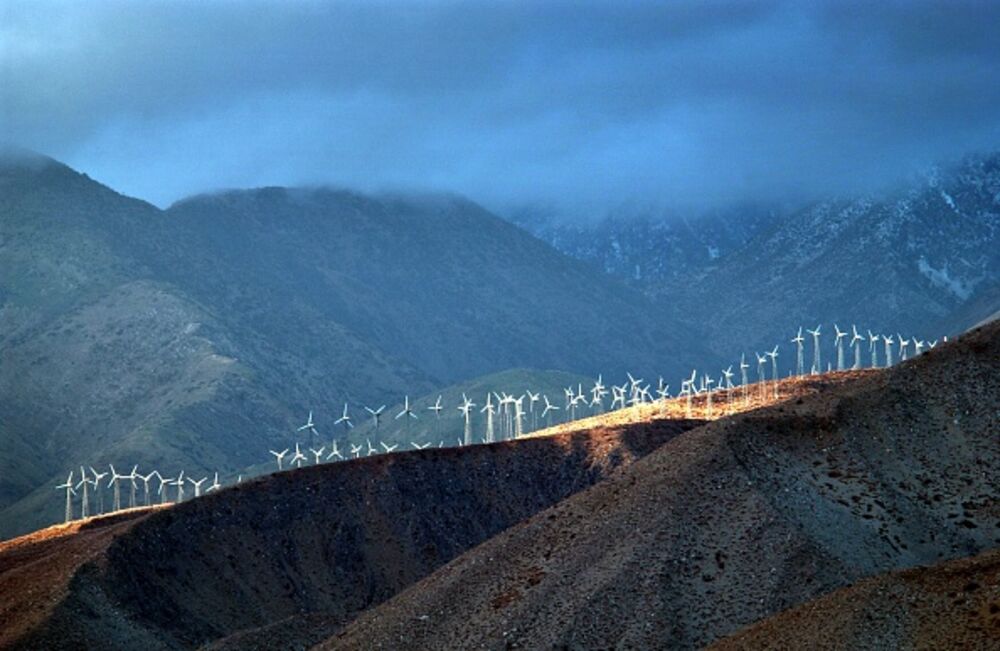 Thank Ben for the Post!
Energy Central contributors share their experience and insights for the benefit of other Members (like you). Please show them your appreciation by leaving a comment, 'liking' this post, or following this Member.