Why India's Falling Electricity Demand is a Worrisome Trend Amid Slowdown. Can Renewable Energy Revive it?
For the first time, electricity demand growth in India has dropped, slowing down manufacturing sector, slipping along the record drop in global coal power generation and the rise of renewables.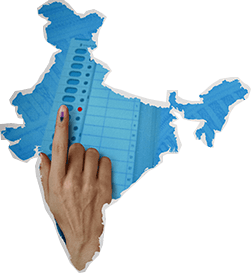 Is the drop in aggregate energy demand in India a sign of an overall slowing trend? 
Thank Areg for the Post!
Energy Central contributors share their experience and insights for the benefit of other Members (like you). Please show them your appreciation by leaving a comment, 'liking' this post, or following this Member.