The demand for coal has plummeted to a 42-year low despite Trump's push to save the waning industry.
Trump's push to save coal is failing. Coal demand to plunge to 42-year low
President Donald Trump's mission to revive America's coal industry is failing.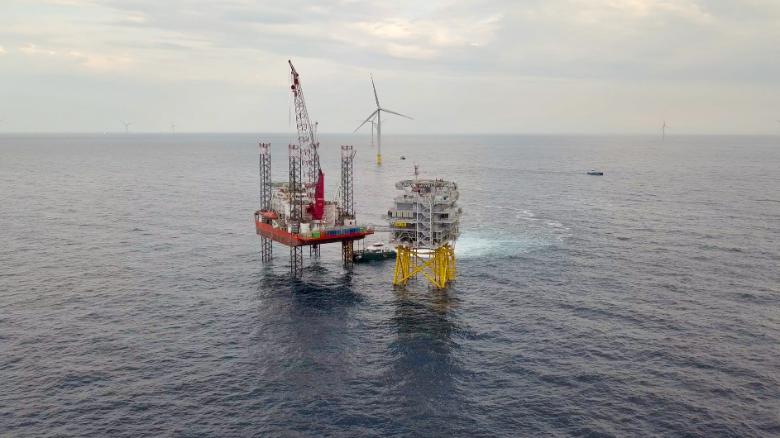 Thank Ben for the Post!
Energy Central contributors share their experience and insights for the benefit of other Members (like you). Please show them your appreciation by leaving a comment, 'liking' this post, or following this Member.