The Generation Professionals Group is for utility professionals who work in biomass, coal, gas/oil, hydro, natural gas, or nuclear power generation fields. 
Shared Link
Space, time and electricity (part 1)
Not all energy is made equal. As a general rule, the more obstacles that lie between a unit of energy and its end-user, the less value it has. A molecule of gas is often a liability at the wellhead, but commands an eye-watering premium once in a pipeline network in Europe or Asia. Location is hard-wired into gas markets. Price differentials signal a need to send volumes from producing regions to demand centres and, if necessary, build infrastructure to facilitate the trade.
That's not often the case in electricity. Wholesale prices in many liberalised power markets do not fully reflect inherent value. Due to the ephemeral nature of electricity, value is tied not only to the electron's physical whereabouts within a power grid, but also to its time of generation and the predictability of that timing.
Wind and solar — clean power sources with zero marginal costs and variable output profiles that must be produced in specific resource-rich locations — have a very different value proposition to conventional generation. For this reason, countries that are decarbonising their power grids are finding their legacy systems of price discovery are no longer fit for purpose.
Space, time and electricity (part 1)
DEEP DIVE: How should power prices be formed on a grid that is constraining renewables?
Source:
www.energyflux.news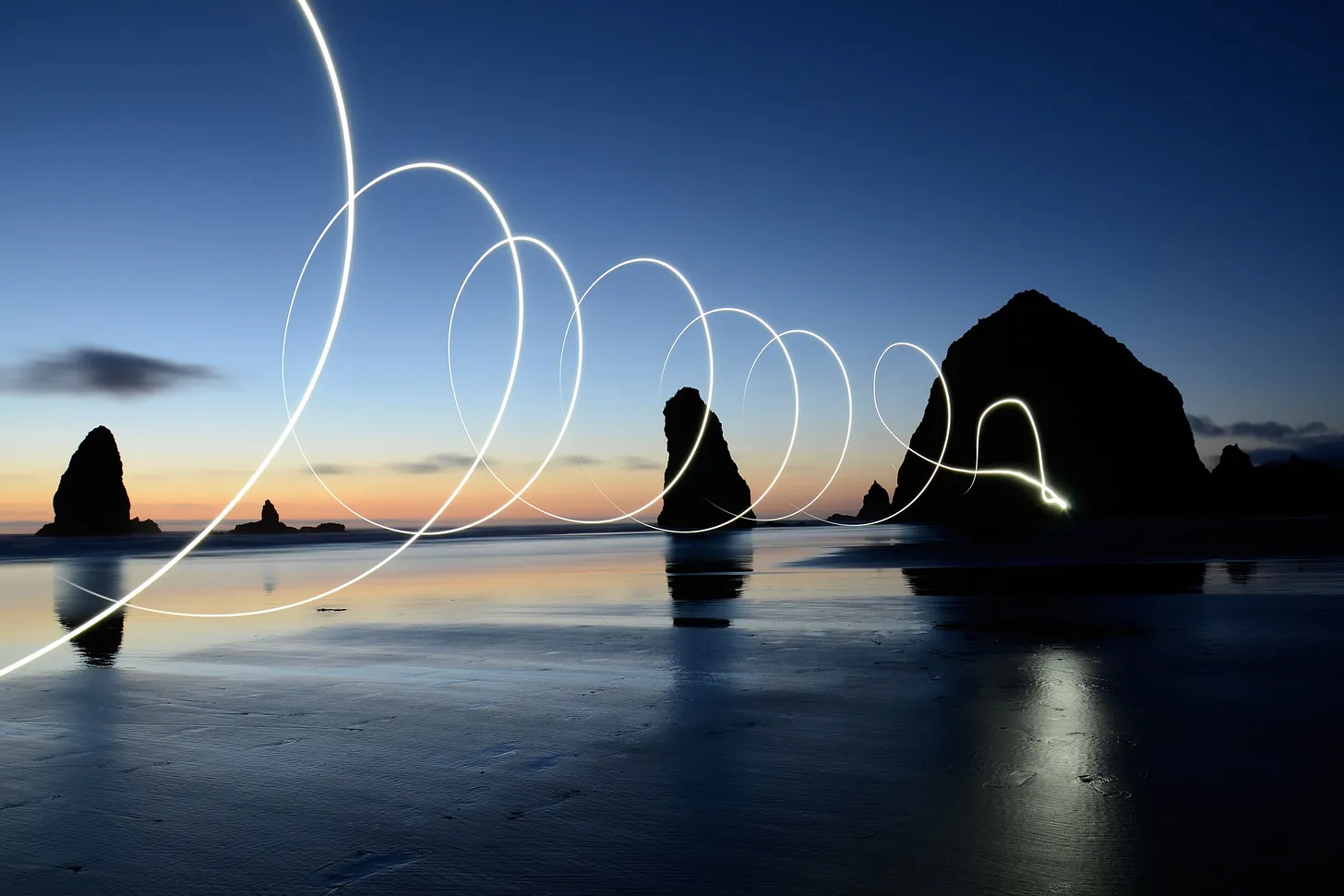 Discussions
No discussions yet. Start a discussion below.
Get Published - Build a Following
The Energy Central Power Industry Network is based on one core idea - power industry professionals helping each other and advancing the industry by sharing and learning from each other.
If you have an experience or insight to share or have learned something from a conference or seminar, your peers and colleagues on Energy Central want to hear about it. It's also easy to share a link to an article you've liked or an industry resource that you think would be helpful.