The Generation Professionals Group is for utility professionals who work in biomass, coal, gas/oil, hydro, natural gas, or nuclear power generation fields. 
Shared Link
Siemens Gamesa moves to guard '1X' offshore design as first 11MW starts up | Recharge
They just keep on getting bigger!
Darius Snieckus of 'Recharge' reports on advances ultimately leading to behemoth turbines in the 14-16 MW range - which will further reduce the cost of offshore wind. 
 The OEM's head of offshore technology, Morten Pilgaard Rasmussen, said a US patent applied for this month that included a new-look cable-supported rotor-star design was "not part of plans for the next two or three years", and though "there were no issues" around evolving its longest blade, the 94-metre B94, for a rotor bigger than its largest-to-date, the 193-metre-diameter concept flown by its top-of-the-line turbines, the filing was only "for an idea that [the company wanted] to try and protect".
Chinwag Podcast:
Siemens Gamesa moves to guard '1X' offshore design as first 11MW starts up | Recharge
Patent featuring cable-stayed rotor only 'to protect idea' not in near-term plans, says OEM, as giant turbine concept continues scale-up
Source:
www.rechargenews.com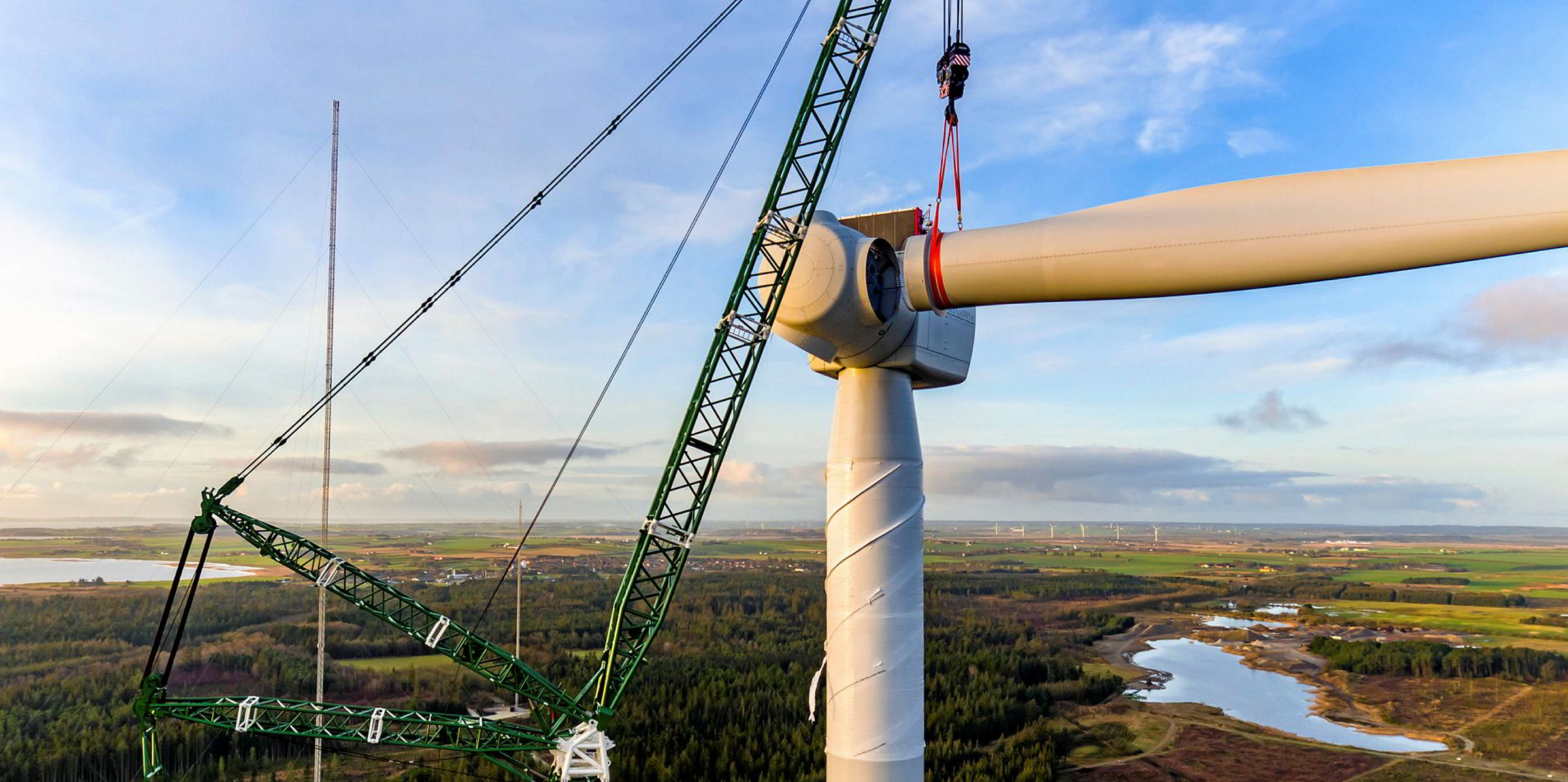 Discussions
Spell checking: Press the CTRL or COMMAND key then click on the underlined misspelled word.
No discussions yet. Start a discussion below.
Get Published - Build a Following
The Energy Central Power Industry Network is based on one core idea - power industry professionals helping each other and advancing the industry by sharing and learning from each other.
If you have an experience or insight to share or have learned something from a conference or seminar, your peers and colleagues on Energy Central want to hear about it. It's also easy to share a link to an article you've liked or an industry resource that you think would be helpful.