PKN ORLEN makes progress on hydrogen hub project
Poland's hydrogen hub in the city of Włocławek is one step closer, as PKN ORLEN begins its search for a contractor to develop the project.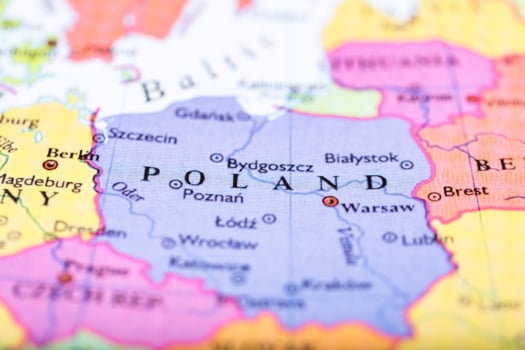 Another entrant to the hydrogen market.  Daniel Obajtek, President of the PKN ORLEN Management Board, said, "Hydrogen is a fuel of the future that will be widely used, not only in transport, but also in power generation."
Poland is also a new entrant to the offshore wind sector. interested ? join the Offshore Wind and hydrogen https://bit.ly/3gHQa0V professional
Thank Charley for the Post!
Energy Central contributors share their experience and insights for the benefit of other Members (like you). Please show them your appreciation by leaving a comment, 'liking' this post, or following this Member.