Oct 9, 2019 9:16 pm GMT

473 views
Seeing an oil company proclaim its commitment to carbon neutrality is tough to process. But until we have no need for oil, we might as well make our oil companies as green as possible. 
Oxy starts first solar farm to power oil production
Occidental Petroleum opened the first solar farm to directly power its oil and gas operations.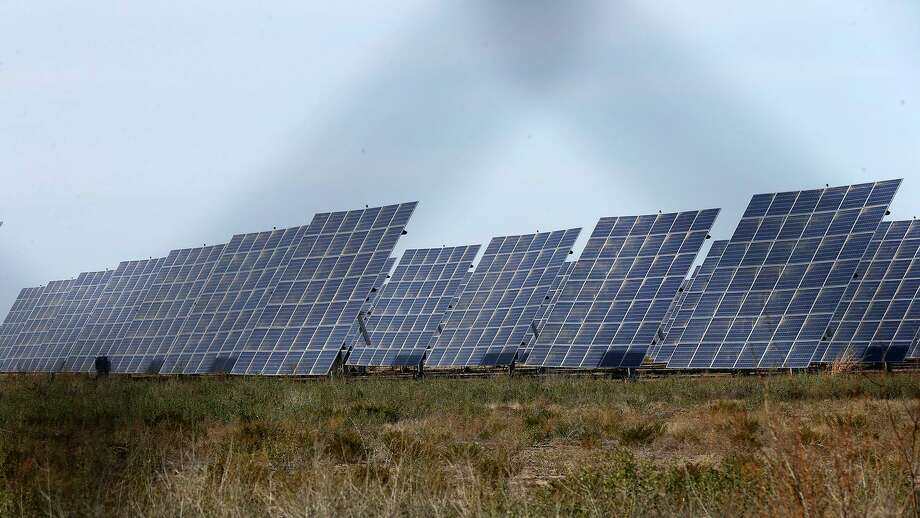 Thank Jack for the Post!
Energy Central contributors share their experience and insights for the benefit of other Members (like you). Please show them your appreciation by leaving a comment, 'liking' this post, or following this Member.