The Generation Professionals Group is for utility professionals who work in biomass, coal, gas/oil, hydro, natural gas, or nuclear power generation fields. 
Shared Link
LPO Tech Talk: Advanced Nuclear
Dec 20, 2022 12:40 pm GMT
"LPO can finance innovative projects across the advanced nuclear supply chain, including leveraging new authority Congress provided in the Energy Act of 2020 to add nuclear supply component projects to the existing nuclear facilities category."

The latest entry in LPO's Tech Talk blog series (https://lnkd.in/gGy5BV7V) focuses on Advanced Nuclear, which is poised to become an increasingly important source of safe, reliable, and flexible baseload power as the nation decarbonizes its energy systems.

And with the future of nuclear energy likely geared toward small modular reactors (SMRs) and the supply chains needed to build them, LPO now has new tools available to support those projects and others that may include, but are not limited to:

• Front end nuclear fuel cycle
• Advanced nuclear reactors
• Uprates and upgrades
• Advanced nuclear component manufacturing
• Clean hydrogen via electrolysis powered by nuclear energy
• Asset and infrastructure conversion

LEARN MORE:

• Find out how LPO is helping to commercialize the next generation of nuclear energy—including SMRs—through its Title 17 Innovative Clean Energy Loan Guarantee Program: https://lnkd.in/ggRiESeH

• Read about the Title 17 Energy Infrastructure Reinvestment (EIR) Program, which can be used to leverage existing equipment, grid connections, and land to convert retiring fossil fuel assets to nuclear power plants: https://lnkd.in/g7MMhauW

• Download LPO's Nuclear Energy Project Technical Eligibility Reference Guide: https://lnkd.in/g_ChSWJh
Reposted to Energy Central from: https://www.linkedin.com/company/doe-loan-programs-office/ 
LPO Tech Talk: Advanced Nuclear
Charting the country's course to a better climate future, the Biden-Harris Administration has committed to decarbonizing the power sector by 2035 and the economy by 2050 and creating good jobs and promoting equity in the process. Advanced nuclear technology will play a key role in helping the United States meet its climate goals, and DOE's Loan Programs Office (LPO) is ready to support the transition to a clean energy economy with access to debt capital that can be used to support advanced nuclear projects.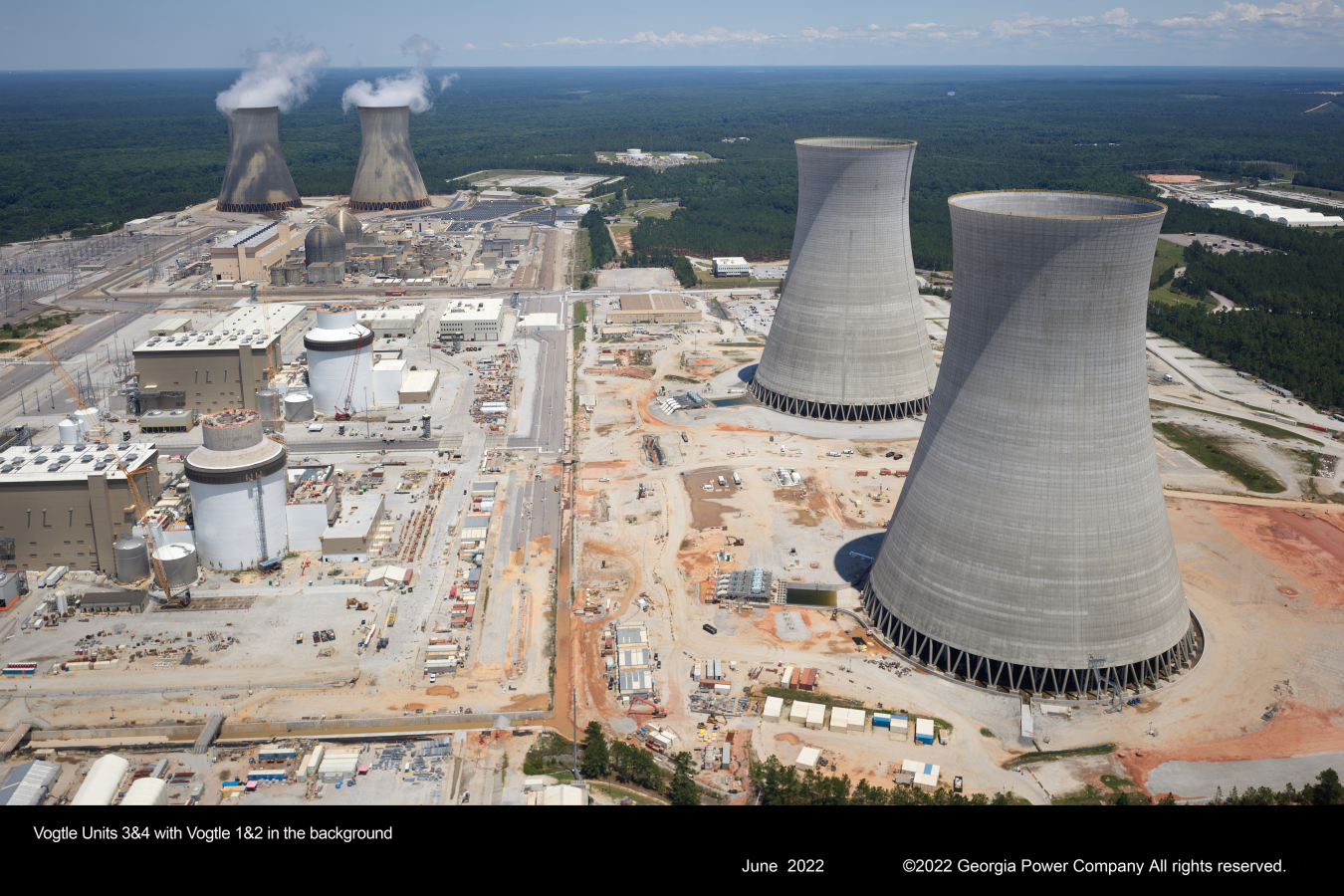 Discussions
Get Published - Build a Following
The Energy Central Power Industry Network® is based on one core idea - power industry professionals helping each other and advancing the industry by sharing and learning from each other.
If you have an experience or insight to share or have learned something from a conference or seminar, your peers and colleagues on Energy Central want to hear about it. It's also easy to share a link to an article you've liked or an industry resource that you think would be helpful.