Hazer awarded ARENA funding for hydrogen project
Australian hydrogen producer Hazer Group has been awarded more than $9m from ARENA for its Hazer Process Commercial Demonstration Project in Western Australia.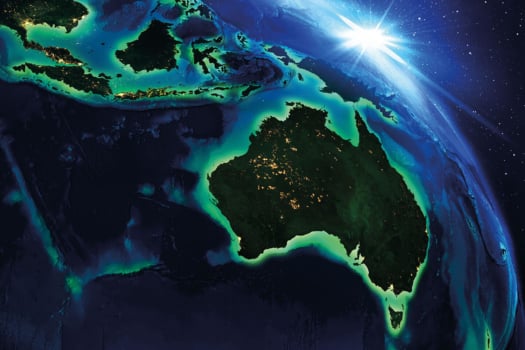 Low emission rather than pure 'green' by the sounds of the article but a sign of traction for hydrogen nonetheless. This article may also interest the community
Thank Charley for the Post!
Energy Central contributors share their experience and insights for the benefit of other Members (like you). Please show them your appreciation by leaving a comment, 'liking' this post, or following this Member.